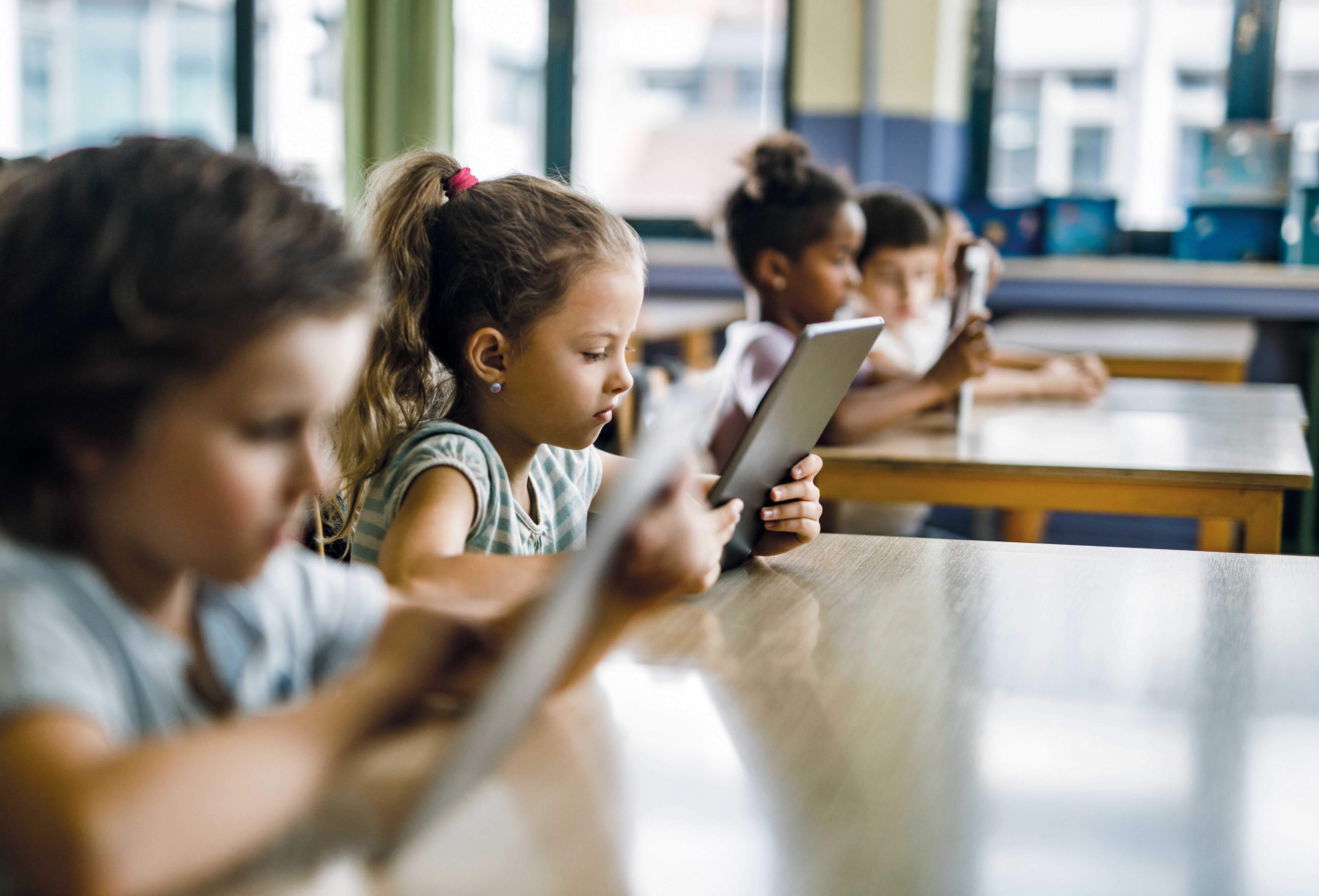 Digital education
Learning in the 21st century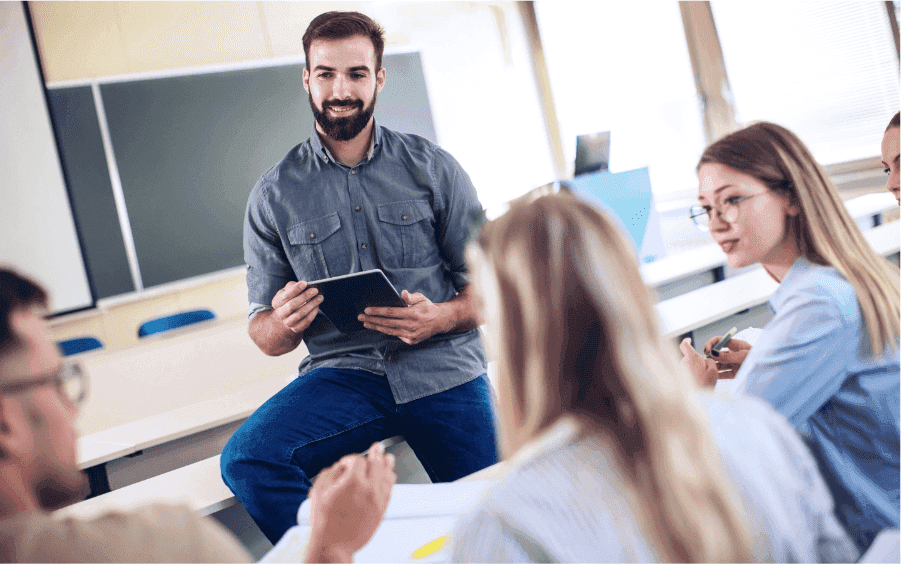 Seizing the
opportunities

of

digitization
Children and young people move in a digital world in their free time. They are enthusiastic about digital devices such as tablets and are familiar with the use of apps and interactive content. In contrast, the schools they attend are often far from exploiting the benefits of digitization in the classroom. Particularly as a place of education and a signpost for future careers, teaching at schools should always be up-to-date and attractive. This requires not only the right teaching methods, but also the sensible use of digital technologies and media.
Thanks to the German government's initiative, tablets and laptops are increasingly finding their way into schools and training centers. This development creates completely new opportunities for teachers and students for interactive learning and opens up new perspectives in the use of digital devices and content.
At the same time, those responsible in school authorities and schools have a duty to ensure that the devices are used by students in a manner that complies with data protection and the protection of minors. Careful and thoughtful handling, especially of the data on the devices, is indispensable.
Successful digital teaching stands and falls with a stable infrastructure, equipping teachers and students with the right devices, and the orderly operation of the technical resources used in the classroom. The goal is to create a modern learning environment that enables disruption-free and targeted instruction with tablets, while at the same time promoting students' media literacy and meeting the requirements of school boards, schools, administrators, teachers, and parents with regard to data protection. Learn how Relution for Education can contribute to a disruption-free and interactive classroom.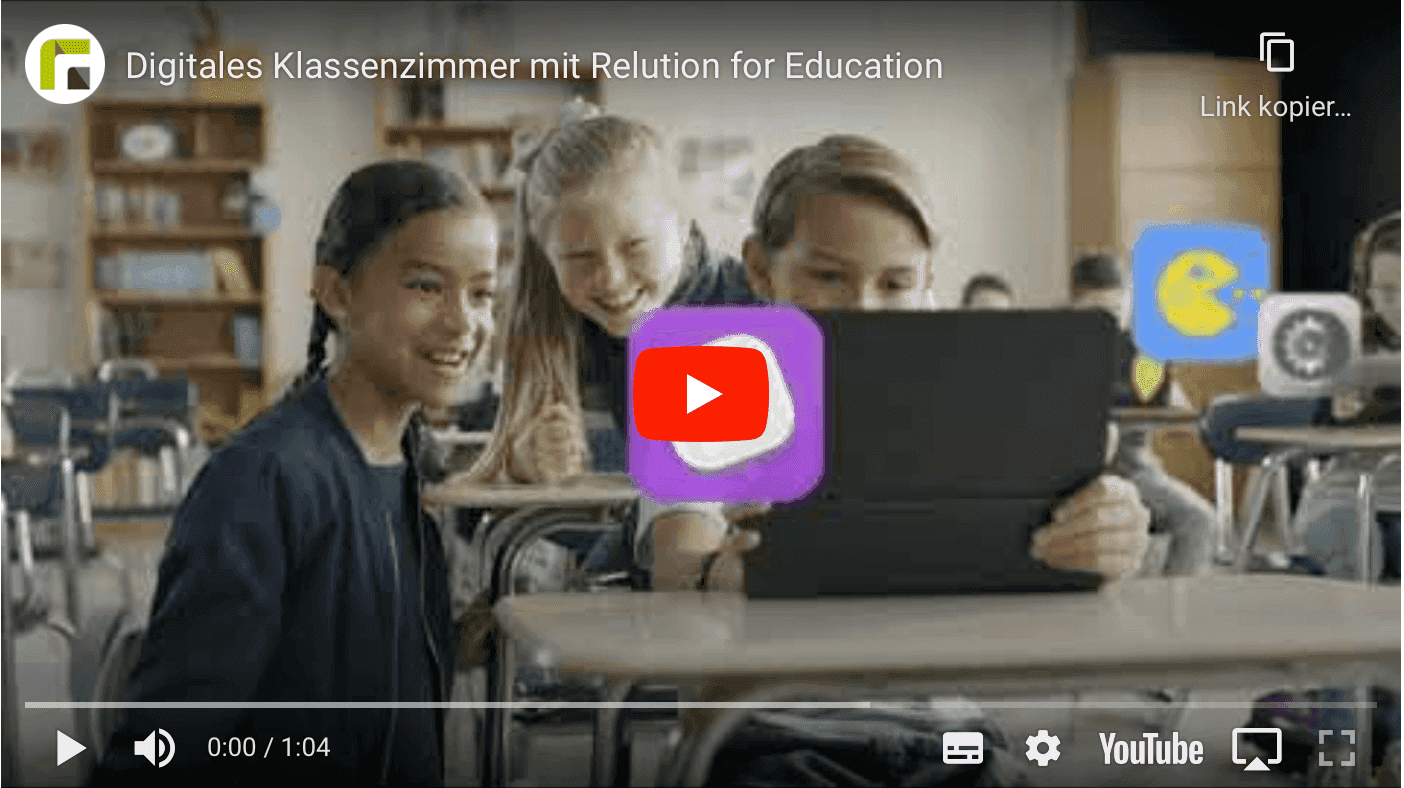 Maximum flexibility
The solution for teacher and student devices
Optimized for personal 1:1 equipment (whether parent-funded or school board-provided), tablet cases (1:n) for whole class sets or lending devices in homeschooling.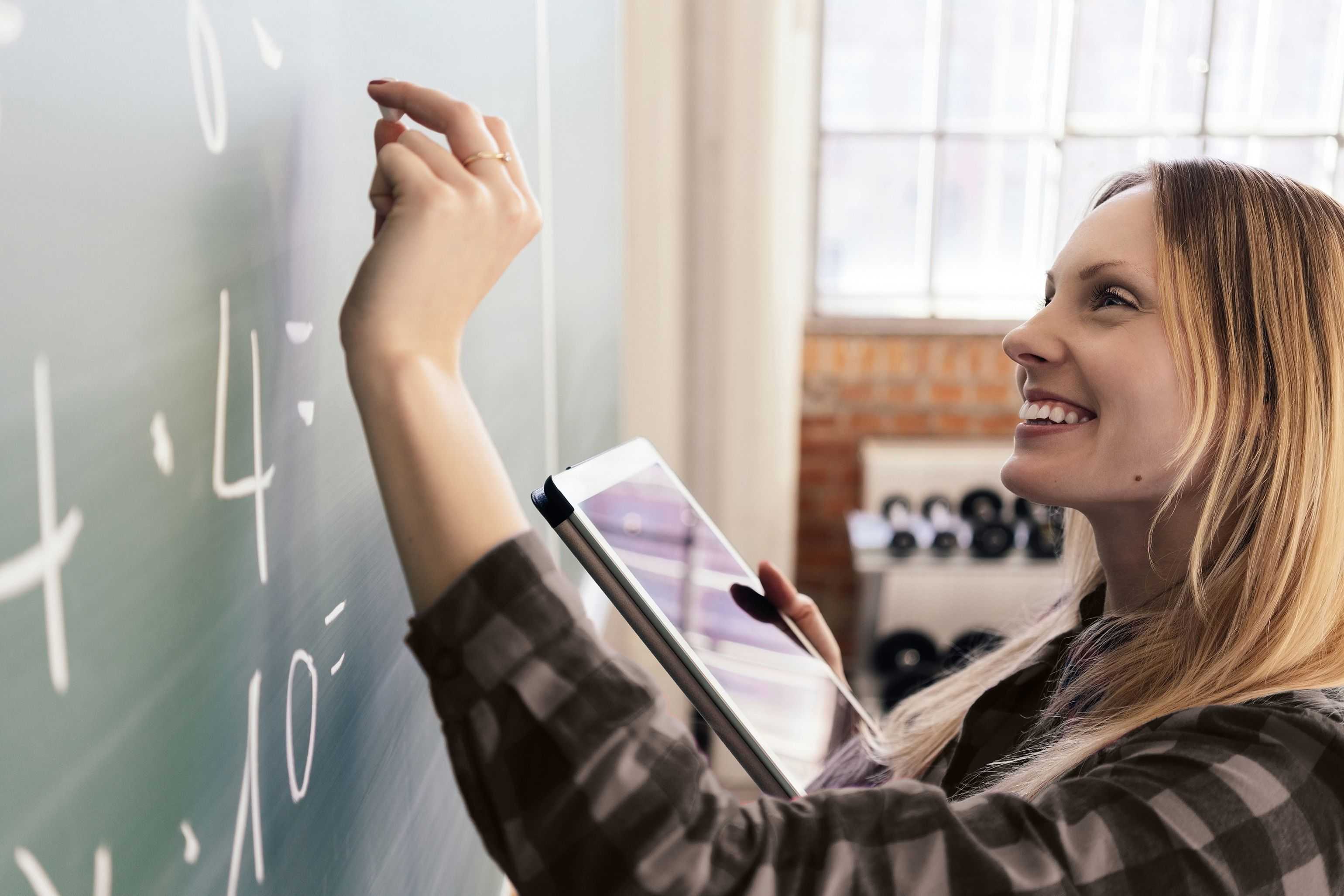 Relution for Education
One MDM for all schools and platforms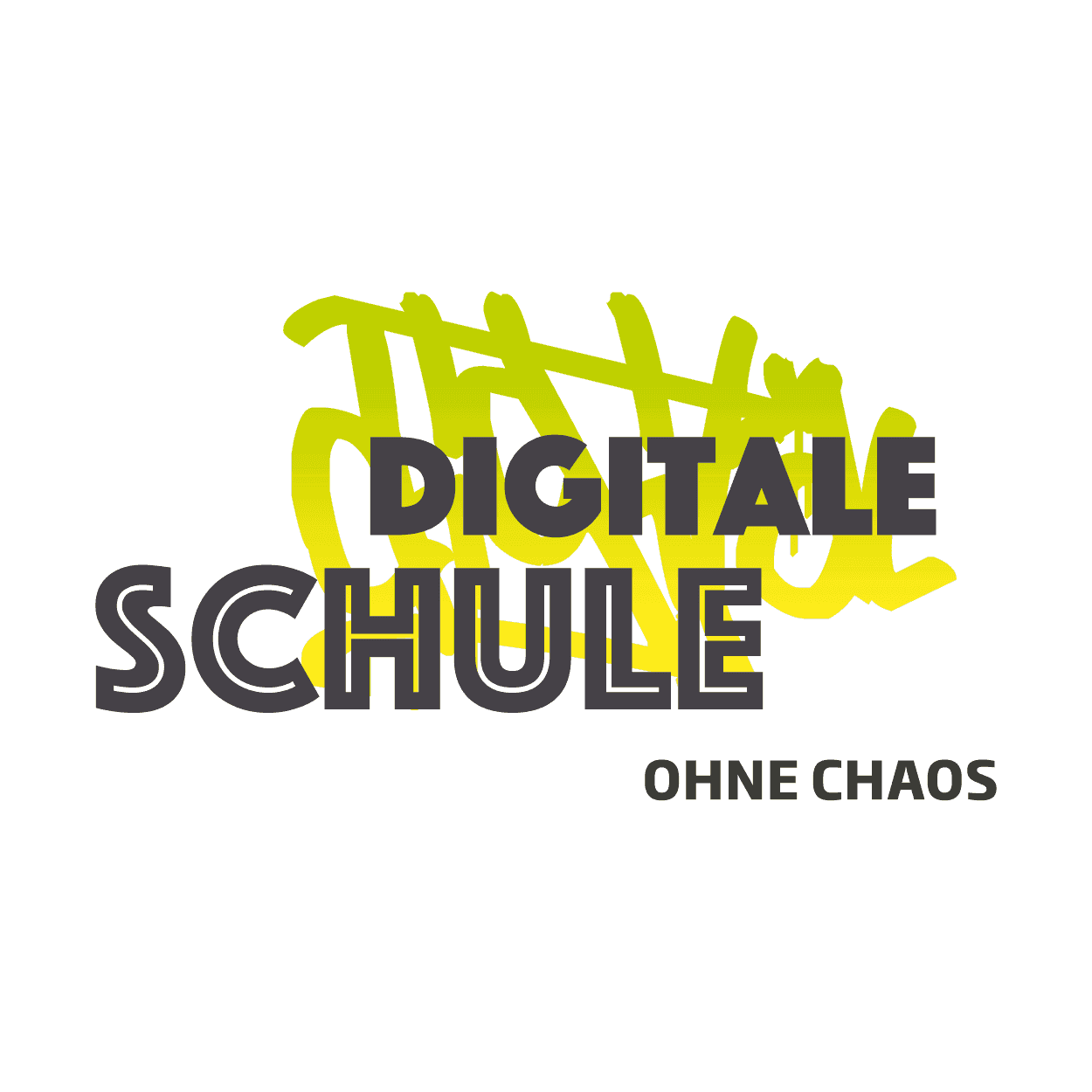 User oriented
Configure and equip digital devices for specific target groups, taking into account the requirements of students, teachers and IT administrators.
Prepare devices
centrally

and control them in

lessons
MULTIPLE SCHOOL FUNCTIONS Teacher app / app requests / lending system / Apple Classroom / Samsung Classroom Management
MULTI PLATFORM iOS / iPadOS / macOS / tvOS / Android / Android Enterprise / Samsung Knox / interactive whiteboards / Windows 10/11
DATA SOVEREIGNTY Multi-tenant operation / in own infrastructure / in municipal data center / in German cloud
GDPR COMPLIANCE Elimination of cloud IDs by connecting local user directory services (AD, LDAP, SAML, OIDC)
ONE SOLUTION FOR ADMINISTRATION AND SCHOOL Knowhow transfer possible / reduction of internal costs for system maintenance and training needs
OPTIMIZED INTEGRATION Connection of file directory services (SMB, WebDAV) / synchronization with Apple School Manager
PROVES WORKPLACE Tax money remains in Germany
CONVINCING PRICE MODEL More affordable than US manufacturers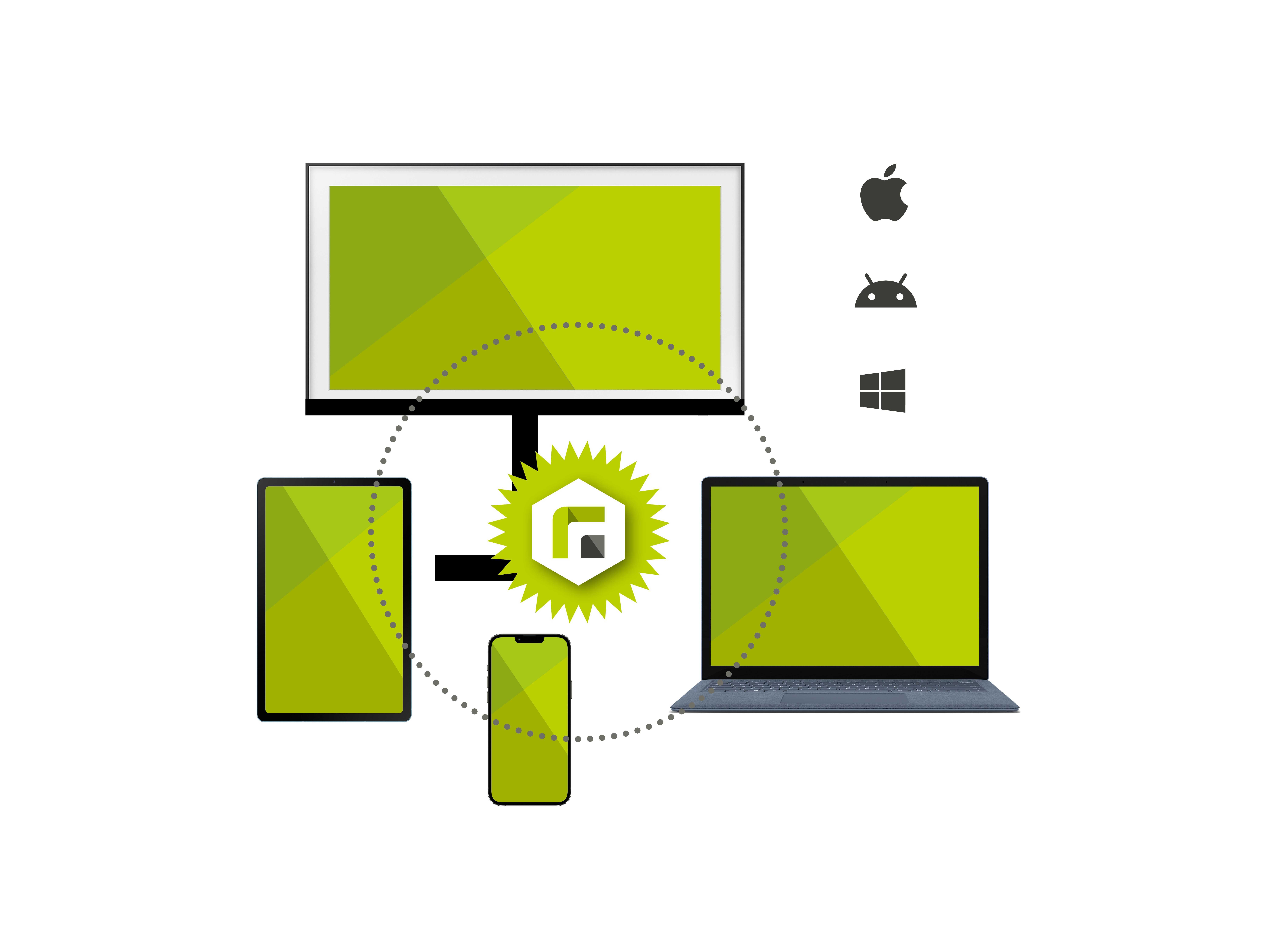 Relution in use
An optimal system for all parties involved
Careful and thoughtful handling of both the devices themselves and the applications, and especially the data on the devices, is indispensable. Clear roles must be defined for students, teachers and IT administrators so that the handling of devices and content is secure, efficient and goal oriented.
Multiple use of centrally managed devices in different application scenarios while adhering to strict data protection guidelines.

School boards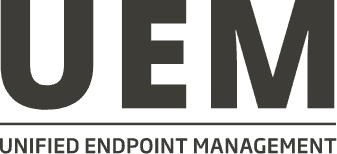 Freedom in the choice of devices
With Relution, not only mobile devices such as smartphones, tablets or laptops can be managed and configured, but also stationary computers in the teachers' room and interactive whiteboards in classrooms.
Students get a contemporary, motivating and efficient access to more knowledge through interactive learning on the tablet.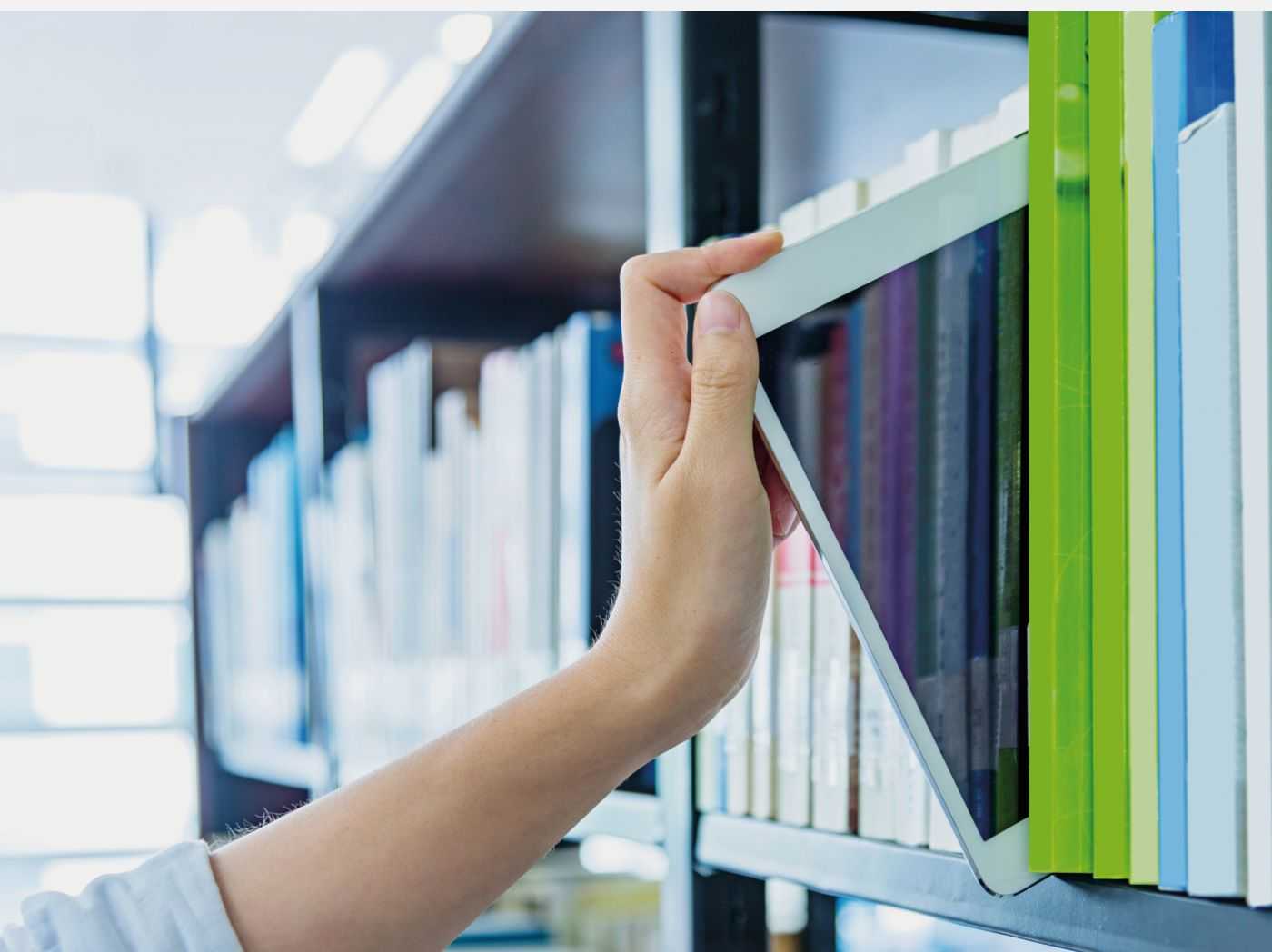 User specific

equipment with simultaneous

security
SIGN UP WITH RELUTION USERS No managed Apple ID required
TARGETED FEATURES Individual app selection for student and device specific configurations
DATA SECURITY No communication with cloud solutions outside the EU*
SCHOOL/PRIVATE CONTEXT De-/activation for student-owned tablets possible
INTEGRATION OF FILE SHARES Local data storage on school servers
RELUTION CAMERA Storage of images and videos on configured file shares
*When using appropriate solutions such as school server solution or learning platform that are operated locally in the school or in a municipal data center.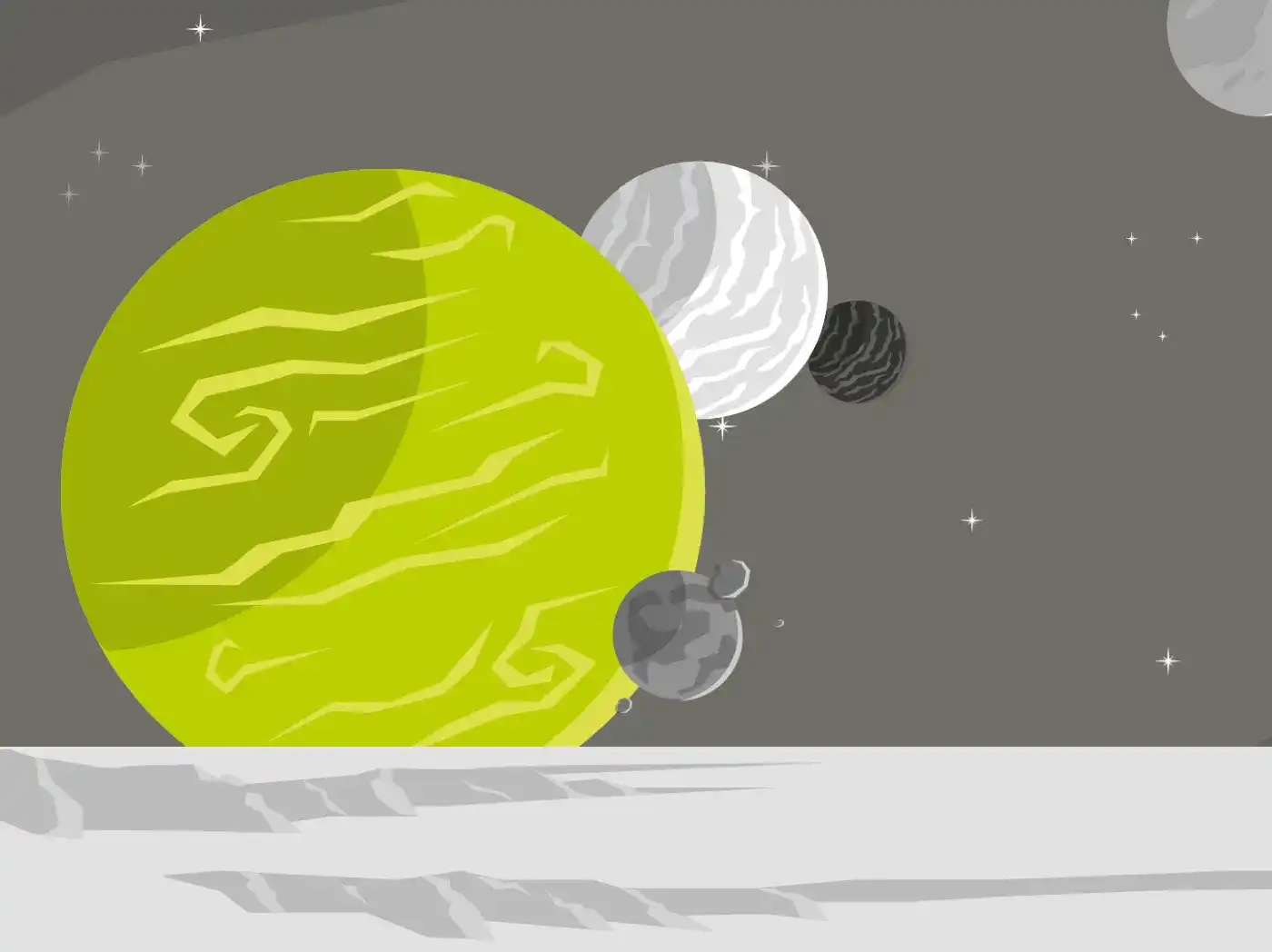 Learn rocket science successfully
The future is digital. On earth or in the vastness of space. Relution is so easy to use, you can devote your attention to the issues that matter. Think big now and start small with five free device licenses in your elective infrastructure.