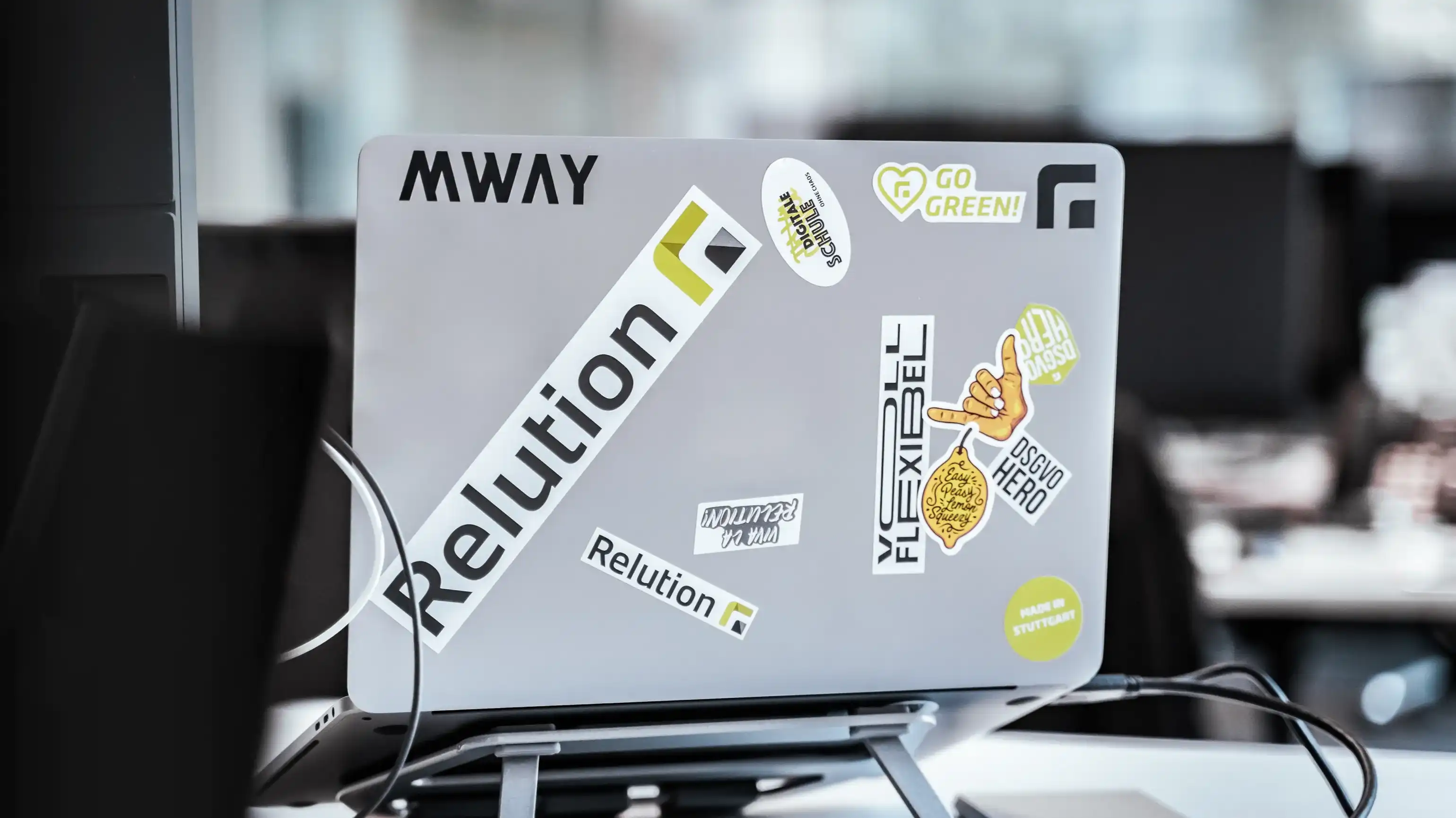 Benefits
Added values of Relution

Data protection compliance
New standards

regarding

security
As a GDPR-compliant solution, Relution ensures compliance with the strict European data protection requirements. A plus point for the protection of sensitive data of users is the use of the devices without the necessary use of personal cloud IDs. Data generated on the devices and in the apps used, such as location data or photos, cannot be read by Relution.

Data sovereignty
On Premises

or in the

Cloud
Relution enables data protection compliant operation, either in the school's own infrastructure (on premises) or in a German encrypted cloud. In addition, the multi-tenant capability makes it possible to use the system at the school or data center while retaining full data sovereignty.

Platform independent
As a German MDM solution, Relution enables the central and uniform management of different device types such as smartphones, tablets, laptops, computers, and interactive whiteboards. The platform independent offering supports the overarching use of the common operating systems of Apple, Android as well as Windows and enables mixed operation of deployed devices.

Open for integration
Support common
server solutions
By connecting existing systems, local file shares (SMB, WebDAV) can be integrated for access to relevant documents and content. Data and work results can be stored securely on a central server. Local user directories can be integrated for cross-system authentication.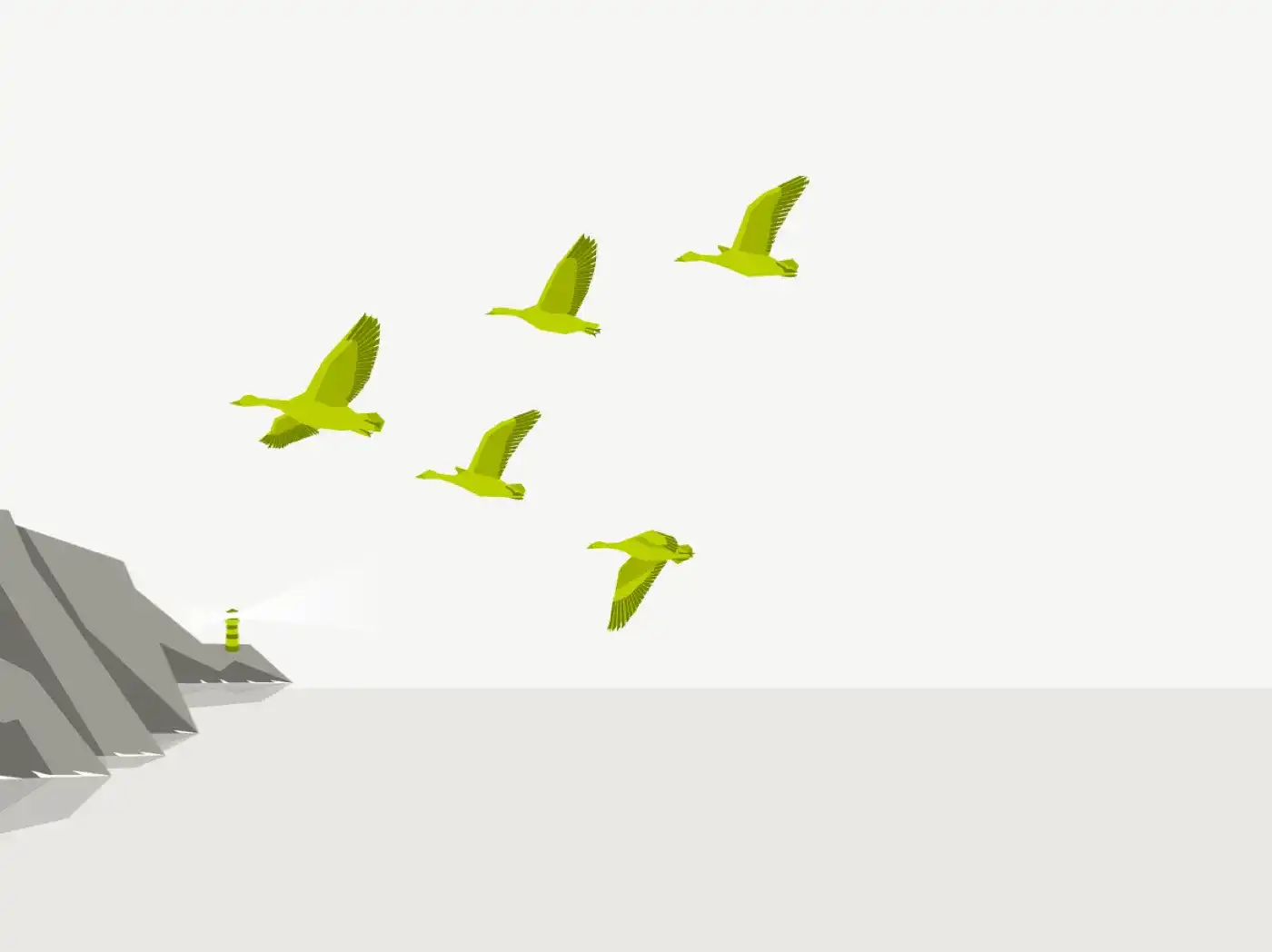 TRUST OUR SAFE "GUIDING CULTURE"
With Relution, you get a pilot that guides you unerringly through the digital obstacles and provides orientation. Test five free device licenses now as digital "lighthouses" in your elective infrastructure.