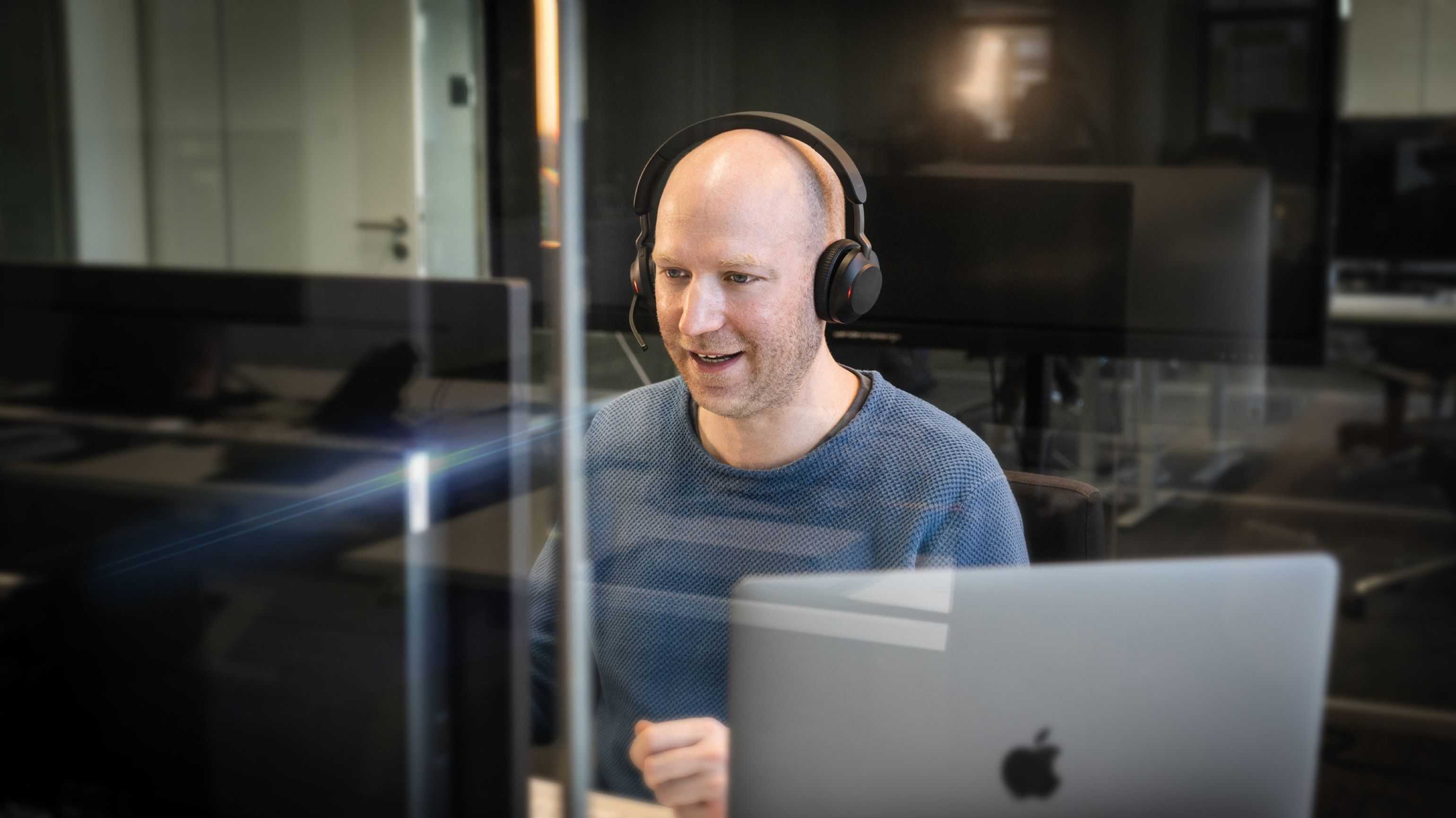 Relution trainings
Practical and understandable
LEARN FROM OUR EXPERTISE
Our offer is aimed at schools, school authorities and companies. We offer trainings on five selected topics. The practical content supports you in the targeted use of Relution.
Required basic knowledge is imparted and, depending on the platform, use case or target group, central questions are addressed. Competent Relution experts will prepare you for the comfortable and secure use of our MDM solution and will be happy to answer your questions.
If you are interested, please contact your respective training contact in your organization. On the further details page for each training package, you can register one or more participants. Ideally, registration for multiple participants should be handled centrally via one registration.
By registering, you confirm our privacy policy and consent to data processing within the scope of the booked training courses. Existing internal document or transaction numbers can be referenced when invoicing.
Learn everything about managing and equipping iOS/iPadOS devices with Relution as well as additional functions for special use cases.

ios / ipados

Learn everything about managing and equipping Android Enterprise devices with Relution as well as additional features for special use cases with Android Enterprise and Samsung.

Android Enterprise

Learn everything about the installation, setup and operation of the Relution system as well as additional functions for special use cases.

System Administrator
TERMS OF PARTICIPATION
The training sessions will be held remotely via Microsoft Teams in German. After binding registration, you will receive an invitation link to the event. The participation fee is due per participant. After the training, all participants will receive a summary of the training contents as a handout in PDF format as well as a Relution certificate for the successfully completed training.
Please understand that for planning reasons we allow a cancellation period of two days. If participation is cancelled after this time, we will not be able to refund the training fee. Training courses in English are only offered upon request.
By registering, you give your consent, which can be revoked at any time (datenschutz@relution.io), to receive or be contacted by email as well as by telephone with an offer for the services, products and events of Relution GmbH. Please note our privacy policy.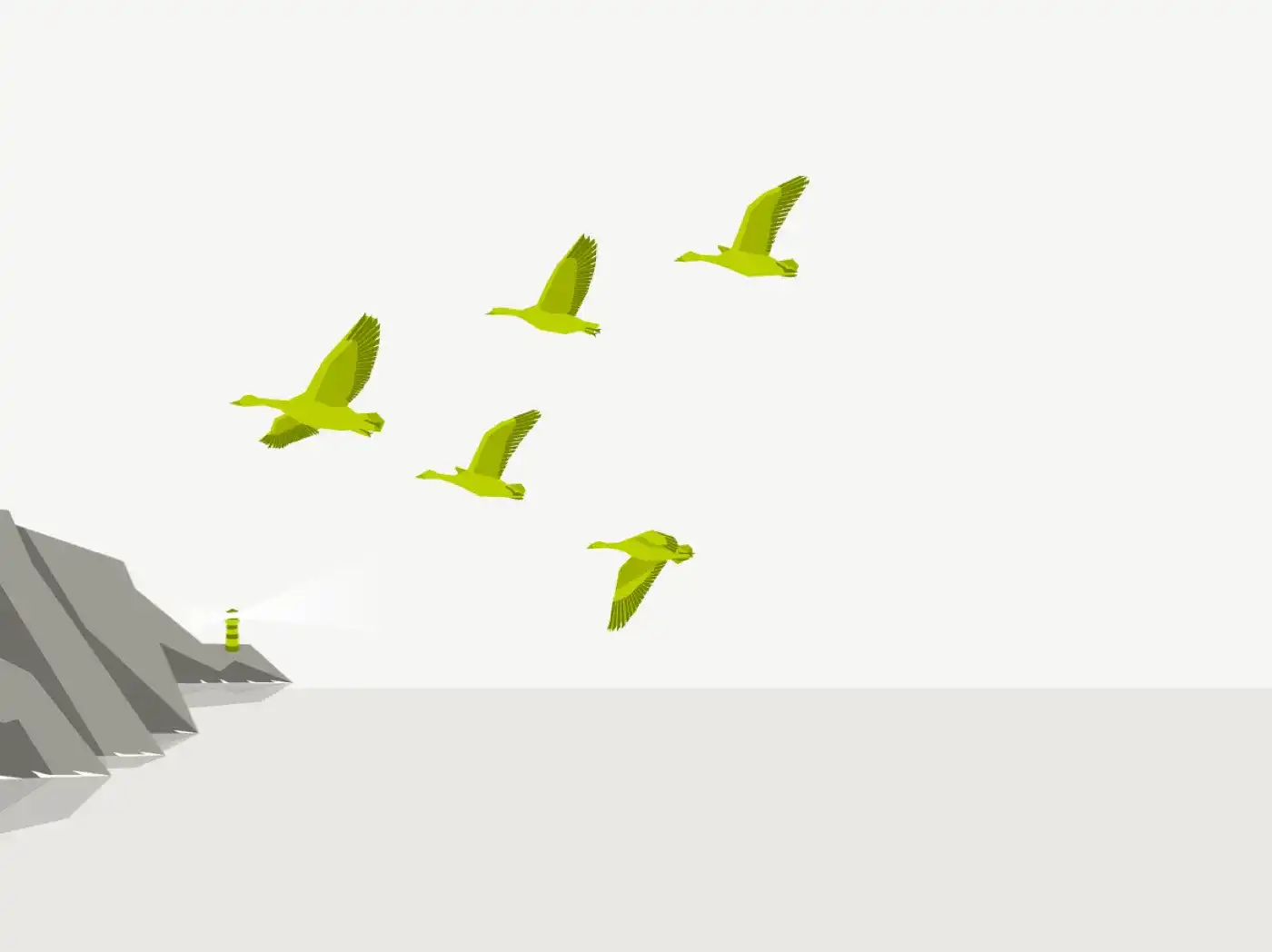 TRUST OUR SAFE "GUIDING CULTURE"
With Relution, you get a pilot that guides you unerringly through the digital obstacles and provides orientation. Test five free device licenses now as digital "lighthouses" in your elective infrastructure.