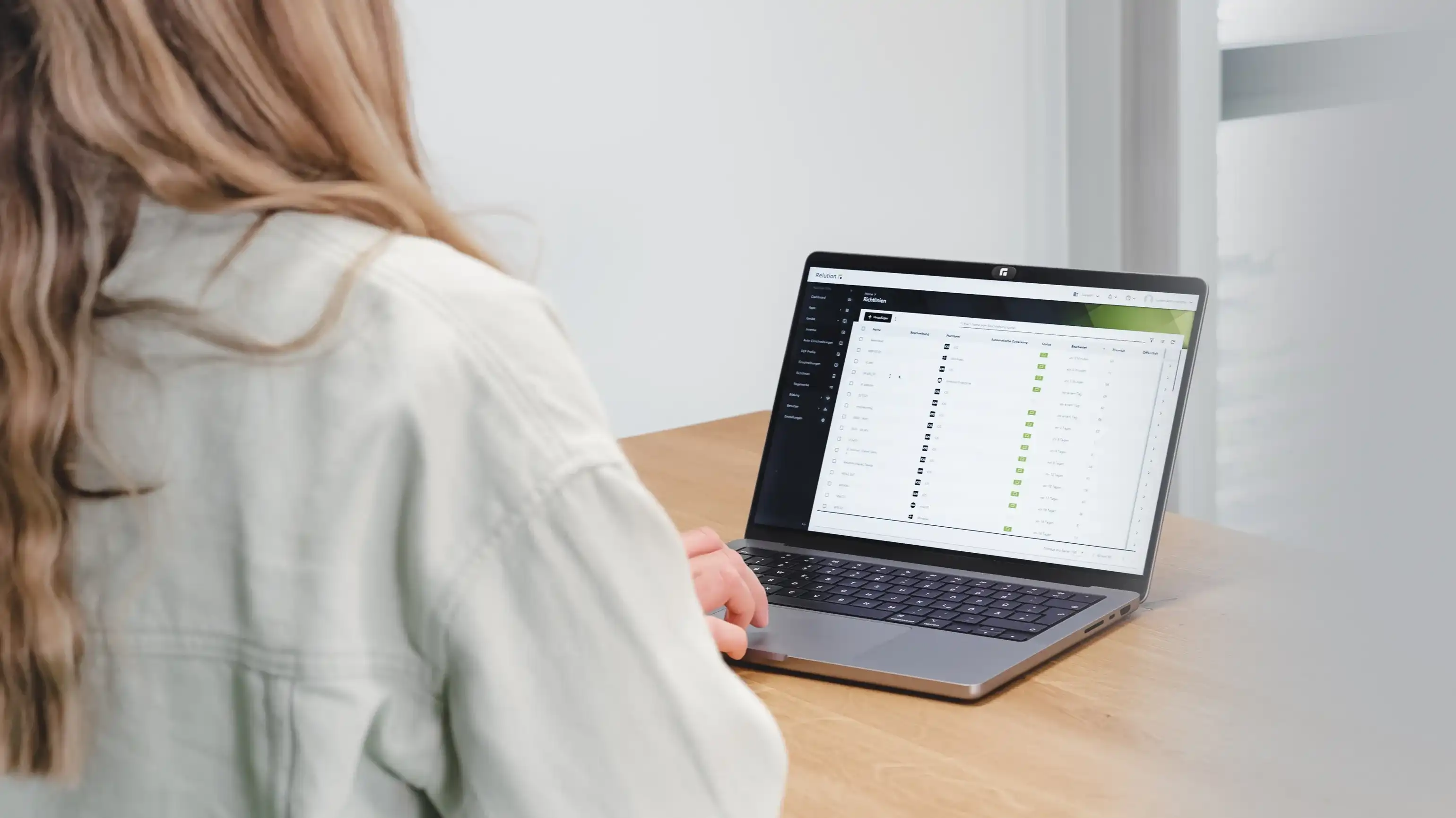 Prices and demo
Start quick and easy
The right package for everyone
Whether one or 10,000+ devices – with Relution, all device quantities can be mapped in your desired infrastructure.
Start now free of charge and unlimited in time with up to five devices in the cloud or in your own infrastructure. If required, you can switch to a paid package at any time and scale effortlessly.
Free

Test for free

Shared Cloud or On Premises
Up to five devices for an unlimited time
Unlimited in time

Cloud

Request prices

Software as a Service (SaaS)
Shared Server
Dedicated server with multi-tenancy and user directory integration

On Premises

Request prices

In your infrastructure
Linux and Windows
Docker
Because the needs and capabilities of different organizations must meet different requirements, we offer special conditions for the education sector and public institutions and NGOs.
Scale prices for large installations are also available on request. For users of other MDM solutions, we offer a discounted transition period for the duration of the legacy contract.
Please provide the following information