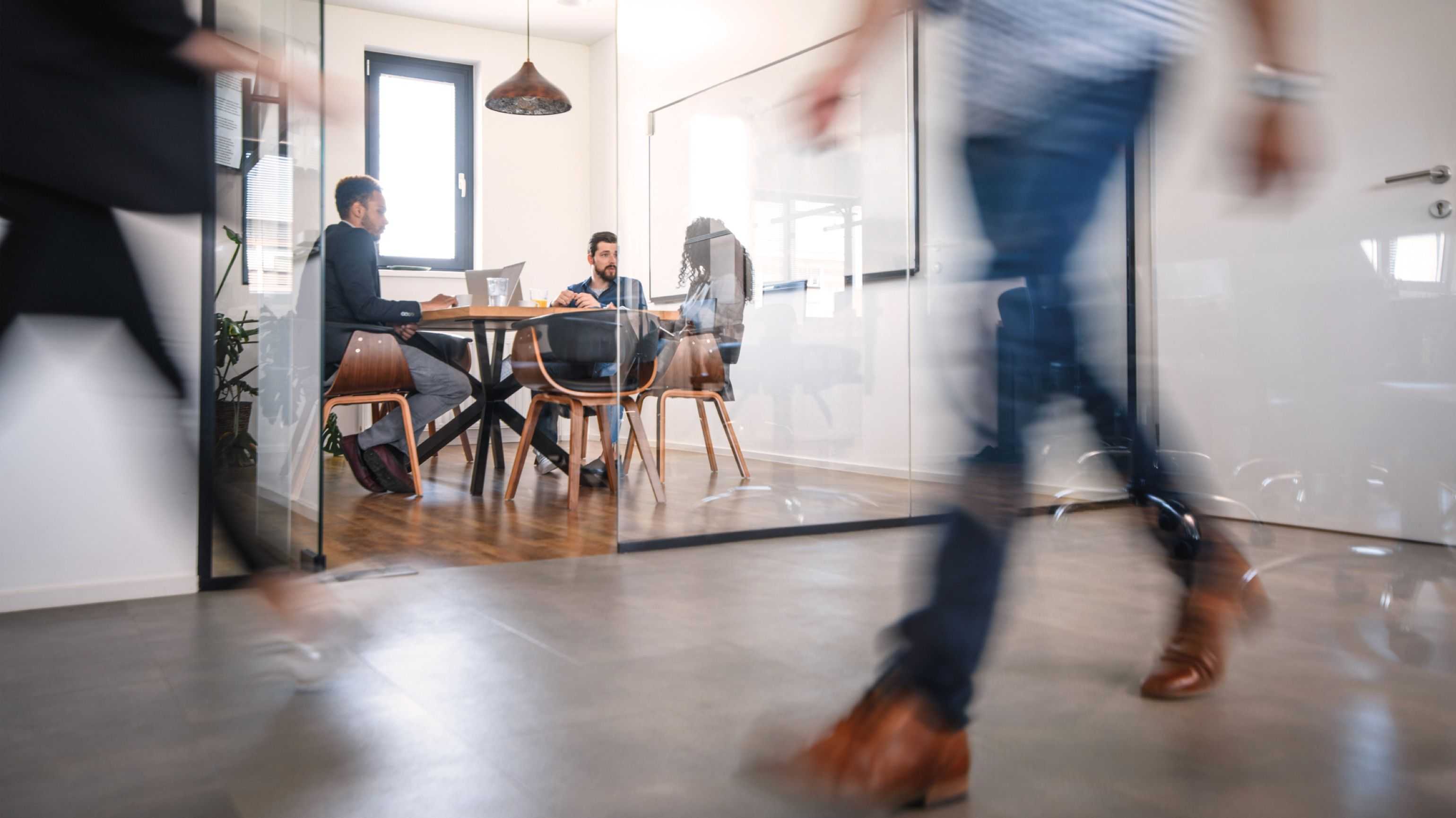 Partner
Become a Relution partner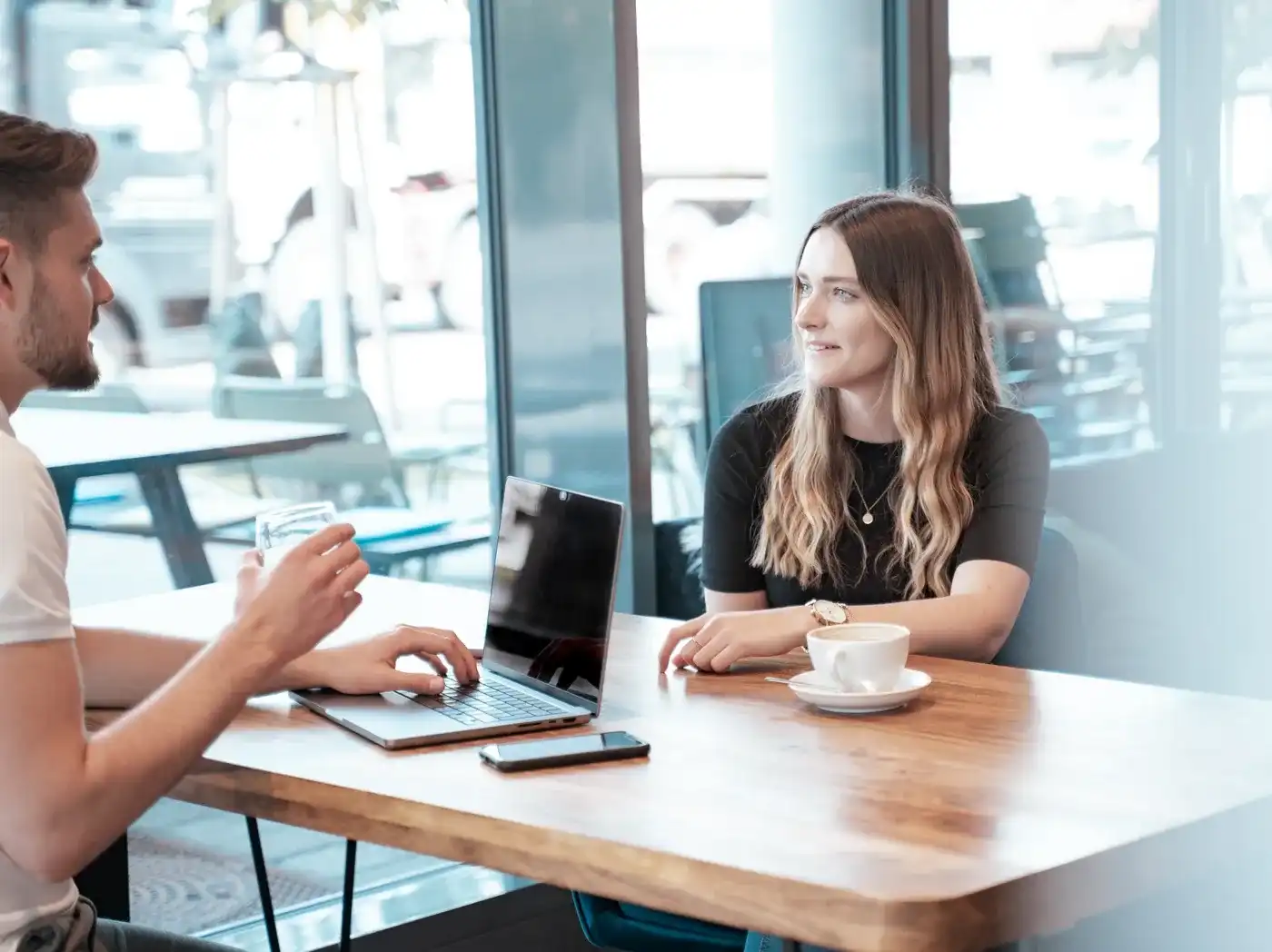 Our offer for
system houses and IT service provider
Due to the special requirements of organizations in a wide range of industries, educational institutions, public institutions, companies or NPOs, Relution is offered exclusively through suitable partners who have the necessary expertise in the respective industries.
IT partners who drive digitization in organizations today and offer or merge solutions will find in Relution a complete solution for all mobile issues.
Our software is specifically designed to easily integrate with existing server and WiFi solutions. Relution is designed to complement existing IT infrastructures and can be provided and supported by local IT partners.
A fast technical integration as well as an attractive cooperation model make Relution a reasonable and simple addition. We see ourselves as a supplier to local IT partners who want to ensure today that digitization meets the rapidly changing requirements of tomorrow.
Relution can be used as standard software and extended with customer-specific functions.
In addition, we support our partners with active support, training and the provision of information and knowledge from hundreds of mobile projects over the last 15 years.
Talk to us about a partnership.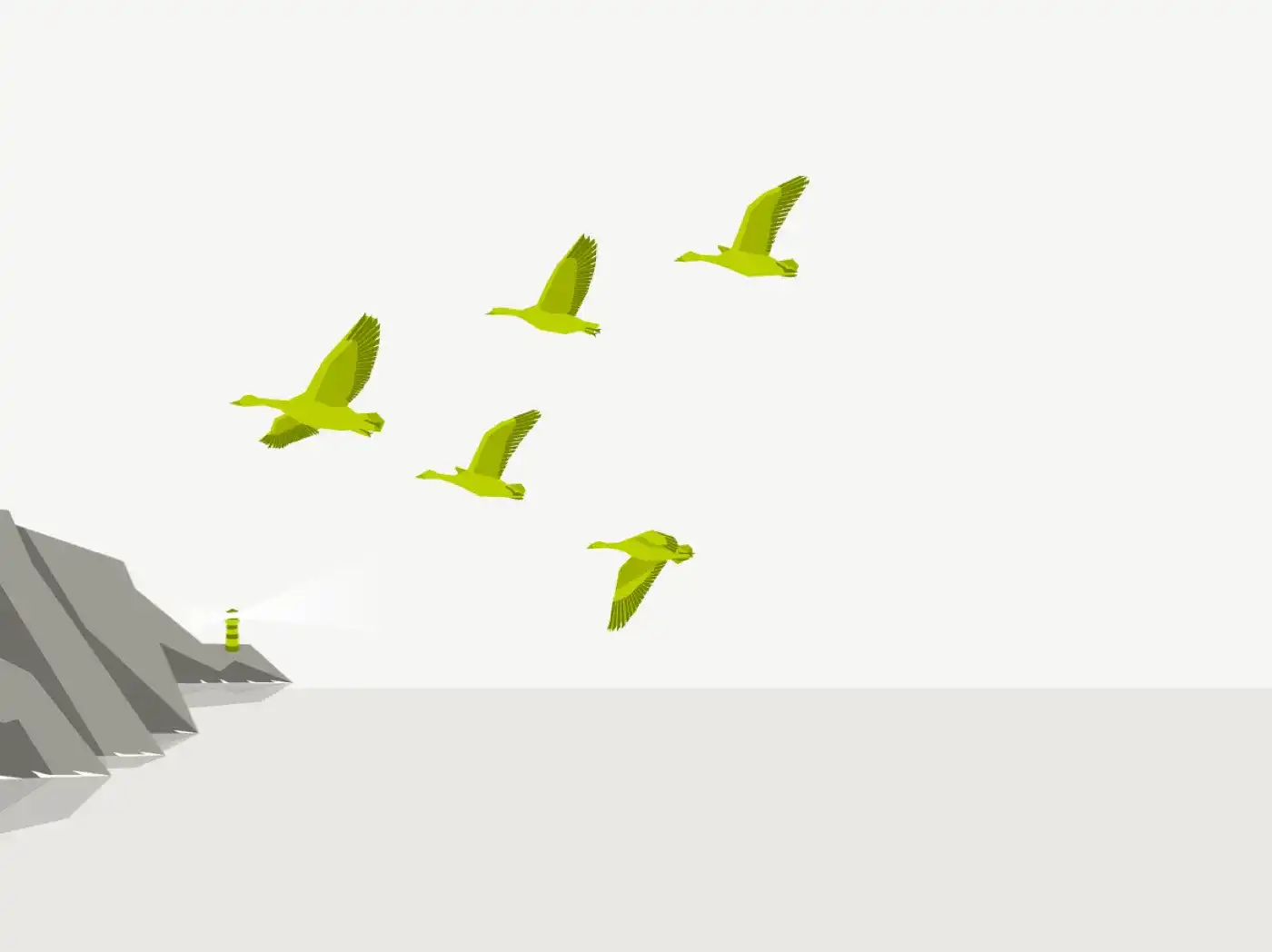 Trust our safe "guiding culture"
With Relution, you get a pilot that guides you unerringly through the digital obstacles and provides orientation. Test five free device licenses now as digital "lighthouses" in your elective infrastructure.