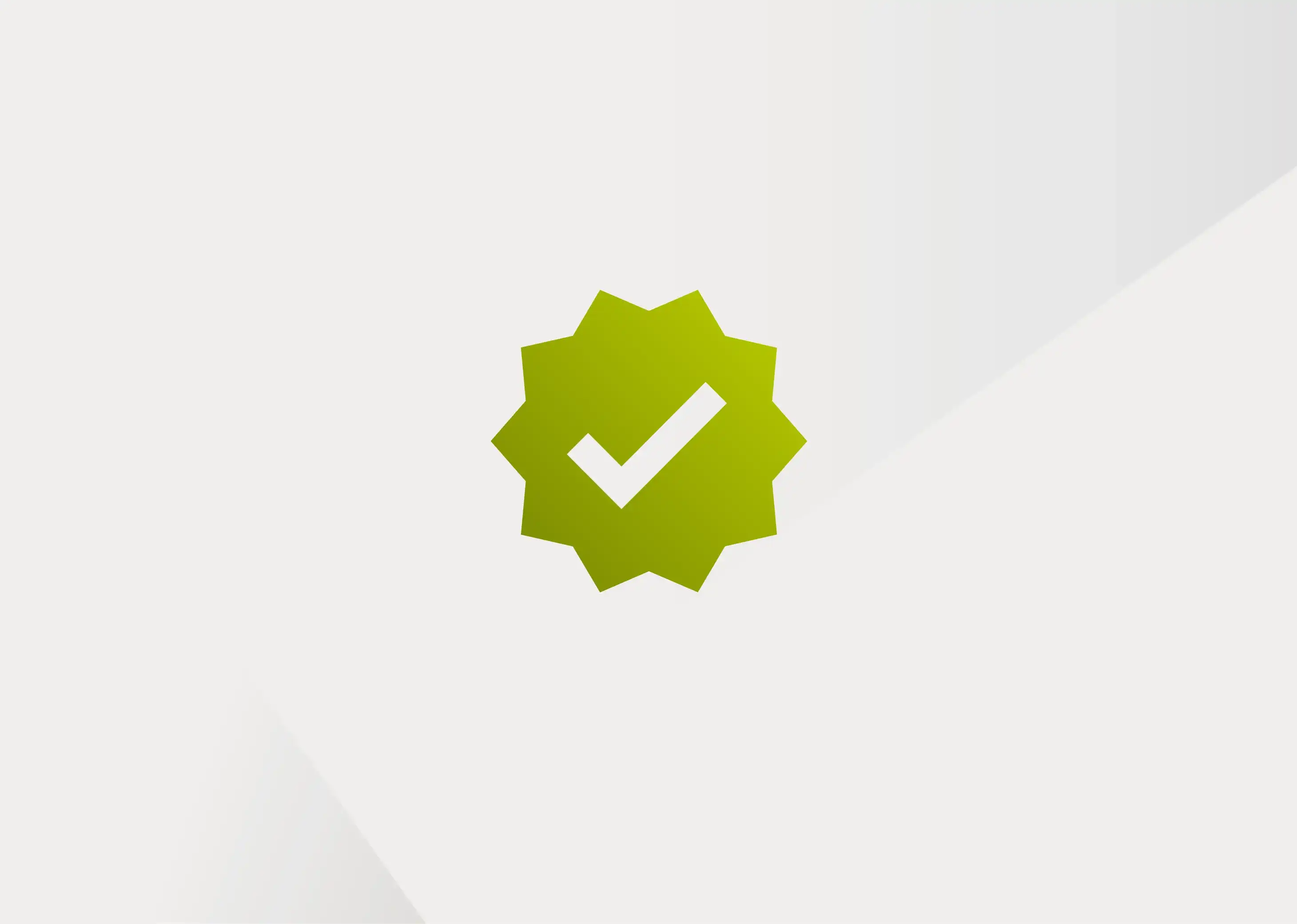 Relution supports Windows 11
The new software version 11 of Windows is available now. The new operating system features several user interface improvements including a new Start menu and a new Widgets bar for providing personalized information. All the new features and highlights, as well as a way to check device compatibility, can be found here: Windows 11.
Note: Windows 11 significantly increases device hardware requirements.
Manage Windows 11 devices with Relution
Relution's compatibility with the new operating system is ensured starting with Relution 5.6. All previous Relution MDM features for Windows 10 Home, Professional and Education will continue to be supported. Updating managed devices with Relution can be done easily.
Learn about the capabilities of managing and configuring Windows devices with Relution in our Insights.
Support for Windows 10 and Windows 11 is continuously being expanded.