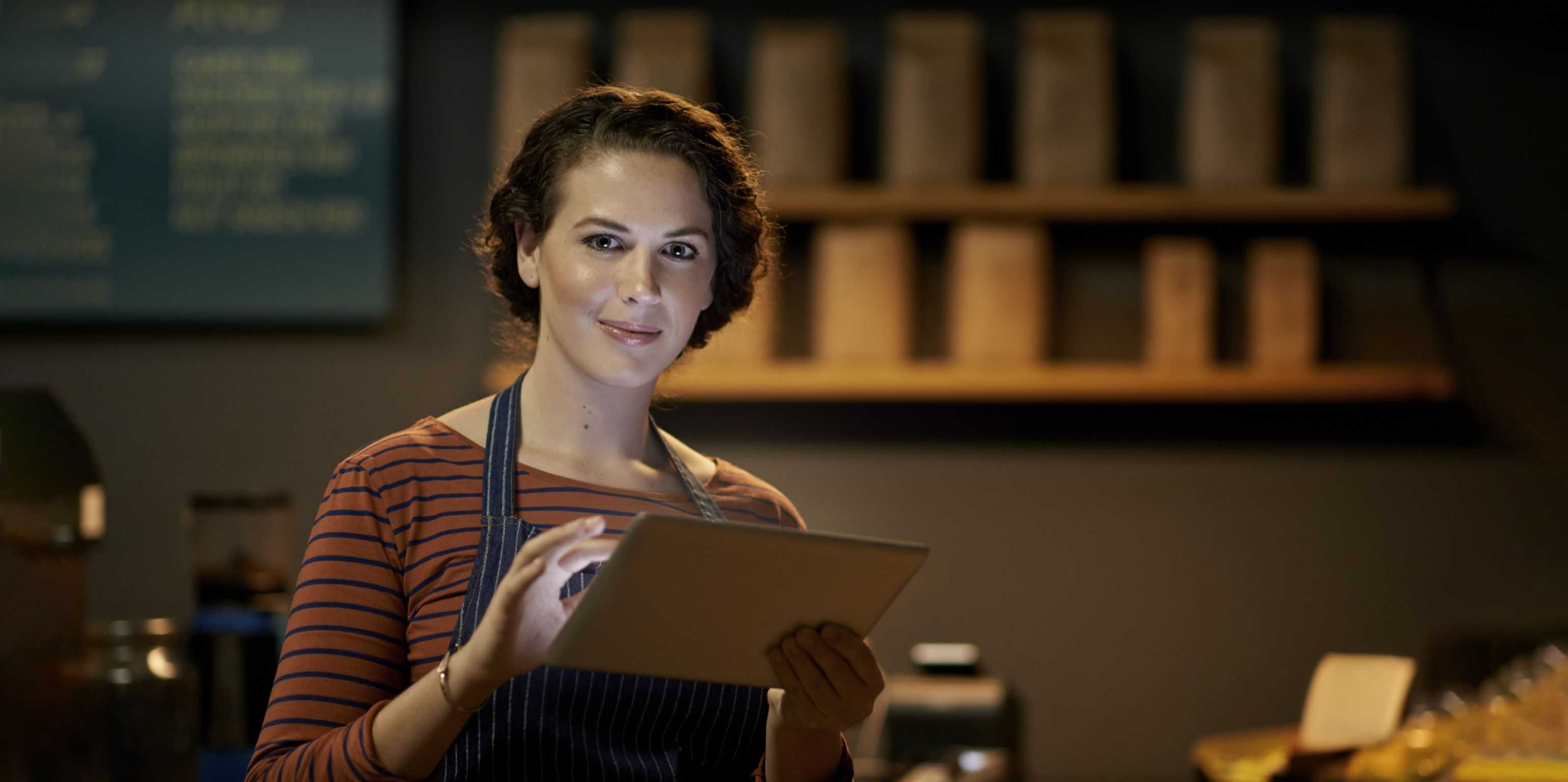 Small and medium business
One platform for all devices
Smartphones, tablets, and laptops are the central communication and work tools in companies today. IT departments are faced with the challenge of ensuring a variety of different device types, operating systems, and department specific requirements for device functions.
The permanent handling of company or personal data requires a high level of data security during processing and storage. The complexity is increased by the additional use of employees' private devices (BYOD). It must be possible to close security gaps quickly and reliably, for example, if a digital device is lost and unauthorized persons gain access to sensitive data.
The use of a central system for uniform management of the heterogeneous device landscape noticeably facilitates the introduction, operation, and use of all devices in a company. Required device functions and access can be conveniently provided remotely. Restrictive standards increase overall security. This creates the ideal basis for mobilizing value creating business processes based on security, transparency, and control.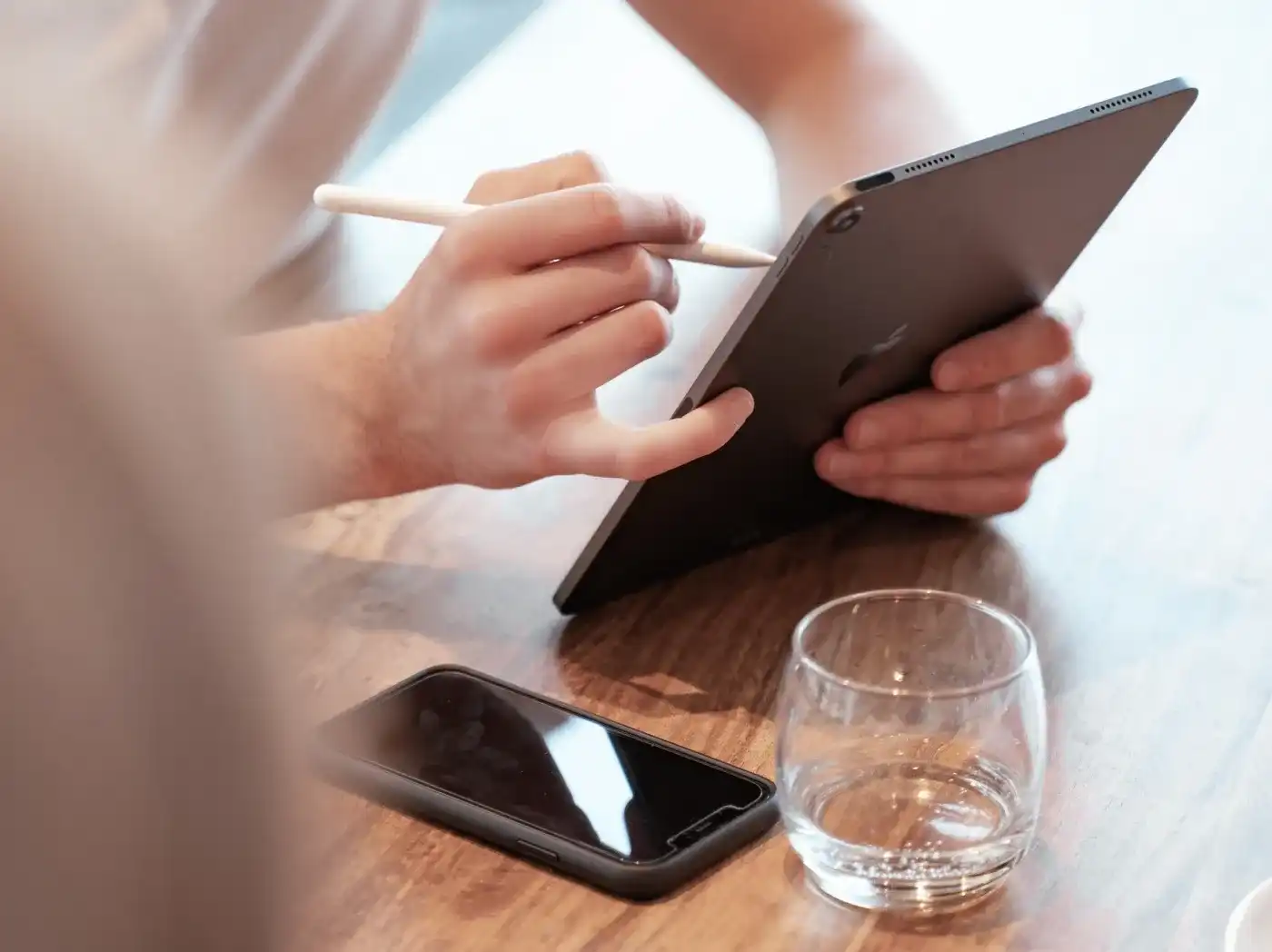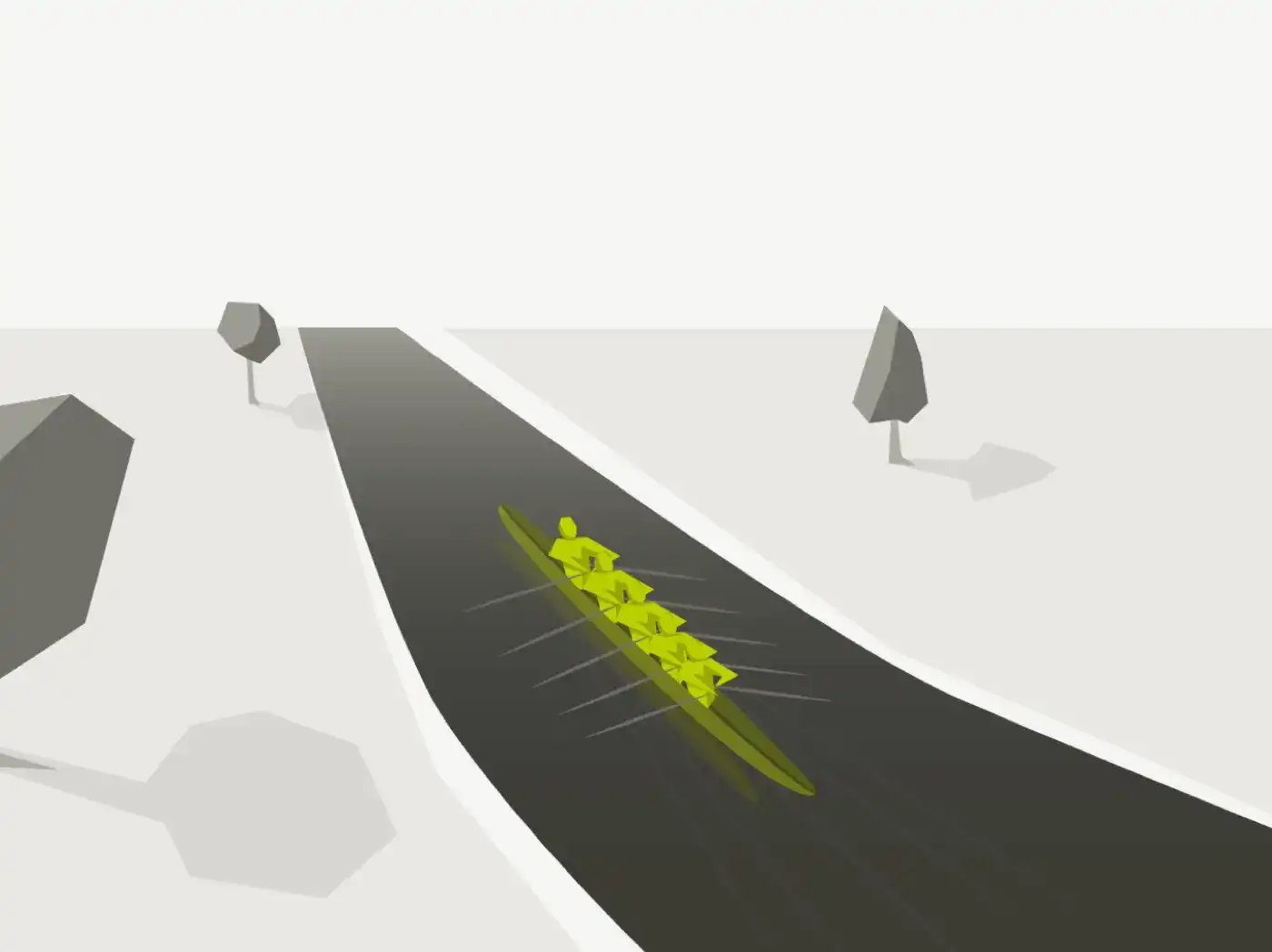 Moving forward together with us
Digitization is a strategic decision. So is teamwork. We see ourselves as a pacemaker that accelerates your digitization. Increase your pulse and equip your digital fleet now with five free device licenses in your infrastructure of choice.