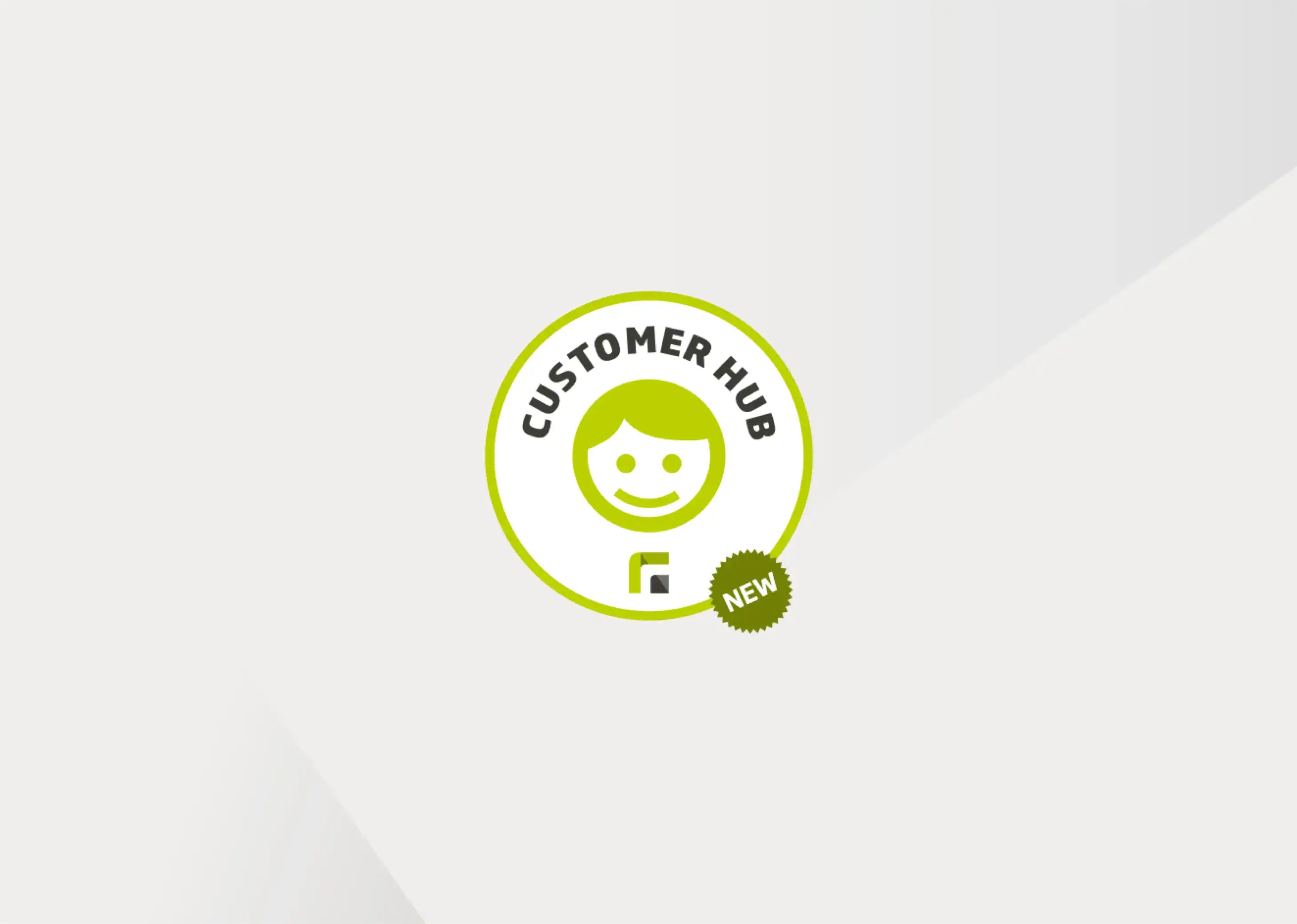 Introducing Relution Customer Hub
Our new service portal is here
Dear Relution customers,
We attach great importance to high customer satisfaction. Service and support are very important to us. Therefore, you have the choice between different support services to learn more about our product.
We have now combined this offering for you in a new service portal: the Relution Customer Hub
From now on, the new portal will serve as a central contact point for questions and concerns of any kind. Here you can get support and share your suggestions with us:
INSIGHTS – our insights describe selected topics and explain use cases clearly.
MANUAL – the manual enables a targeted search for required information on topics such as installation, setup and specific functions.
HELPDESK – fast and direct help from our competent support staff is available via our new helpdesk based on Zammad.
FEATURE REQUESTS – help us improve our product and actively participate in the design process via the idea board.
Visit the Relution Customer Hub and get familiar with our new service portal now:
Please note the following important information:
Up to and including December 31, 2021, the old and new helpdesk systems are active in parallel.
To use the new Relution helpdesk, you must register in the new system.
From January 2022, the old system will be 'read-only' and new support tickets must be created in the new Relution helpdesk.
Tickets from the old system will not be automatically transferred to the new Relution helpdesk.
The existing email address support@relution.io will be redirected to the new Relution helpdesk as of December 2021.
Relution enables data protection-compliant device management for Apple, Android and Windows. Relution - the GDPR-compliant solution for school boards, administrations, educational institutions and companies.
We wish you continued success with Relution and look forward to your suggestions!
Your Relution Team
Foto: Raphael Pohland/ MWAY