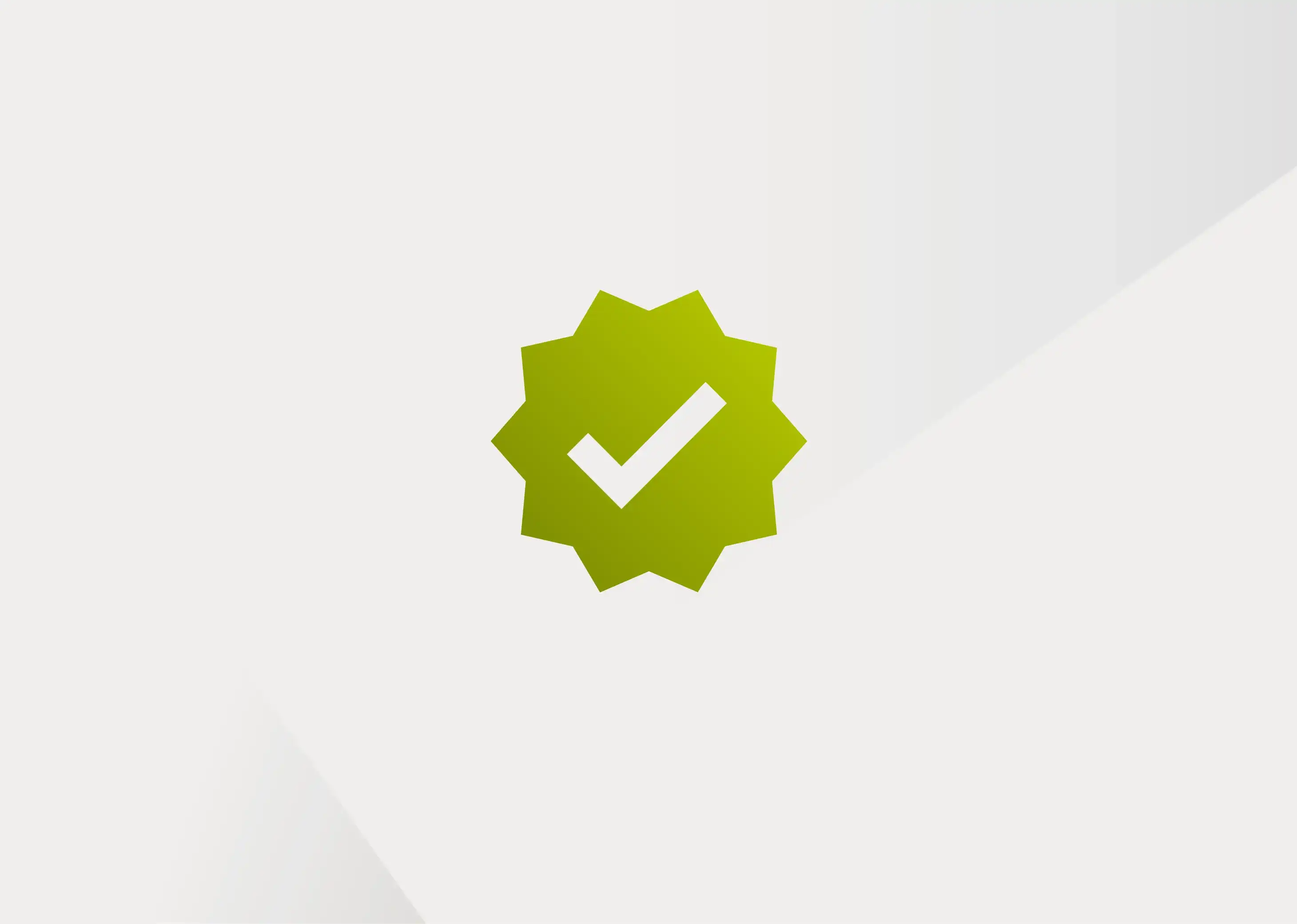 Relution supports macOS 12.1 Monterey
Apple's new software version 12.1 has been available since December 2021. The Monterey operating system offers many new ways to do things more easily, work across devices and connect with others. This makes workflows smoother and increases productivity overall.
All innovations and highlights as well as information on device compatibility can be found here: macOS Monterey.
Note: The download requires macOS 10.9 or newer. The new version is over 12 GBytes in size. Before downloading and installing, it is therefore advisable to first create a backup of the Mac and then install macOS 12.1 Monterey.
Manage macOS devices with Relution
The compatibility of Relution with the new operating system is ensured as of Relution 5.8. All previous Relution MDM functions for macOS 11 Big Sur are still supported. The update of managed devices with Relution can be carried out without any problems.
Support for macOS is being continuously expanded.