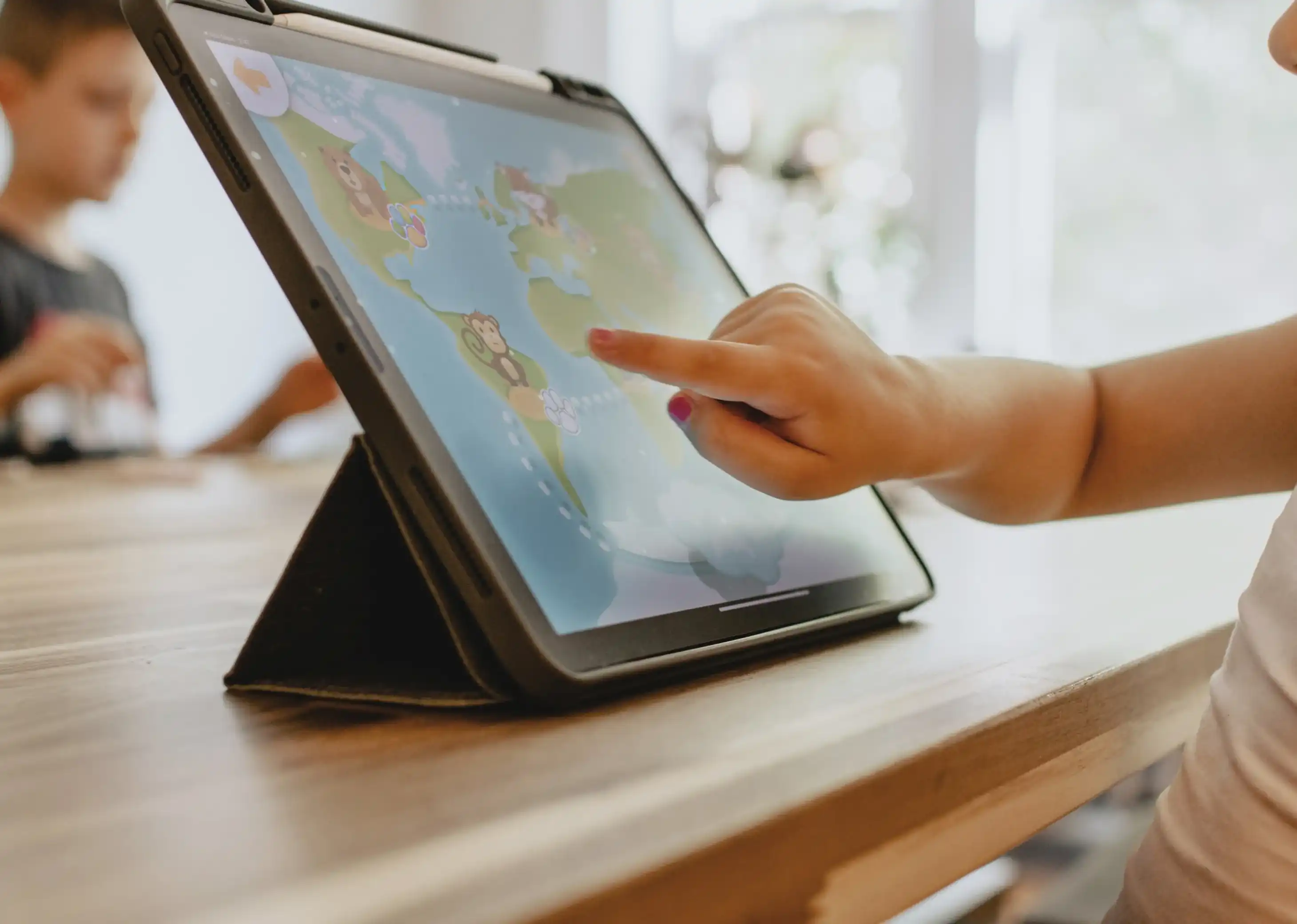 kisa and city of plauen choose relution
One system for all requirements: MDM solution for administration and educational institutions
One system for all requirements: MDM solution for administration and educational institutions. Some Mobile Device Management (MDM) systems exclusively manage devices in the administration of counties, cities and municipalities. Other vendors focus on device management of devices in schools. Relution can do both!
This convinced the Zweckverband Kommunale Informationsverarbeitung Sachsen (KISA): In the search for an MDM solution that is equally specialized for administrations and educational institutions, Relution was ultimately the first choice. Today, the MDM solution is an integral part of KISA's offering around the technical equipment of schools and the digitalization of administrative processes.
The city of Plauen, which already manages 300 devices with Relution, is convinced of the system: "Getting familiar with an MDM solution can be complex, but with Relution it works comparably intuitively. With manageable, transparent costs, it is ensured that device administration and the daily digital school routine run smoothly. A wide range of functions, for example the automatic provision of apps, enables chaos-free and creative digital teaching. Whether in face-to-face classes or homeschooling, we can provide remote support at any time," says Nick Grimm, Digitization Coordinator at Plauen.
For KISA, it was also crucial that Relution supports all common platforms from Android to iOS to Windows 10. This allows municipalities to flexibly decide which devices are to be purchased and integrated at a later stage. Especially at schools, the pedagogical freedom is preserved and is not restricted by an IT system.
With Relution, Nick Grimm no longer has to worry about strict German data protection. "By operating Relution at our municipal data center, schools and municipalities are ensured that no data is unintentionally leaked to third-party systems. Relution can be used entirely without personal cloud IDs on the devices," says Rico Schmidt, Head of Schools at KISA.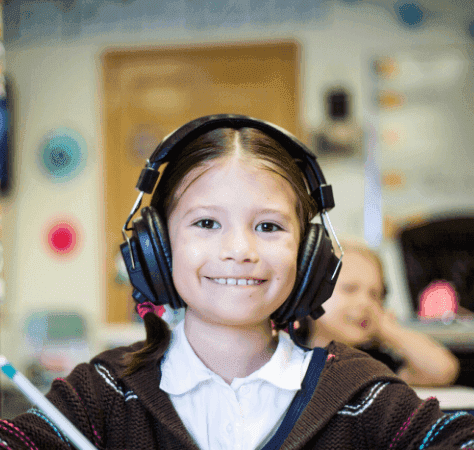 Fotos: Kelly Sikkema/ Unsplash; Ben Mullins/ Unsplash