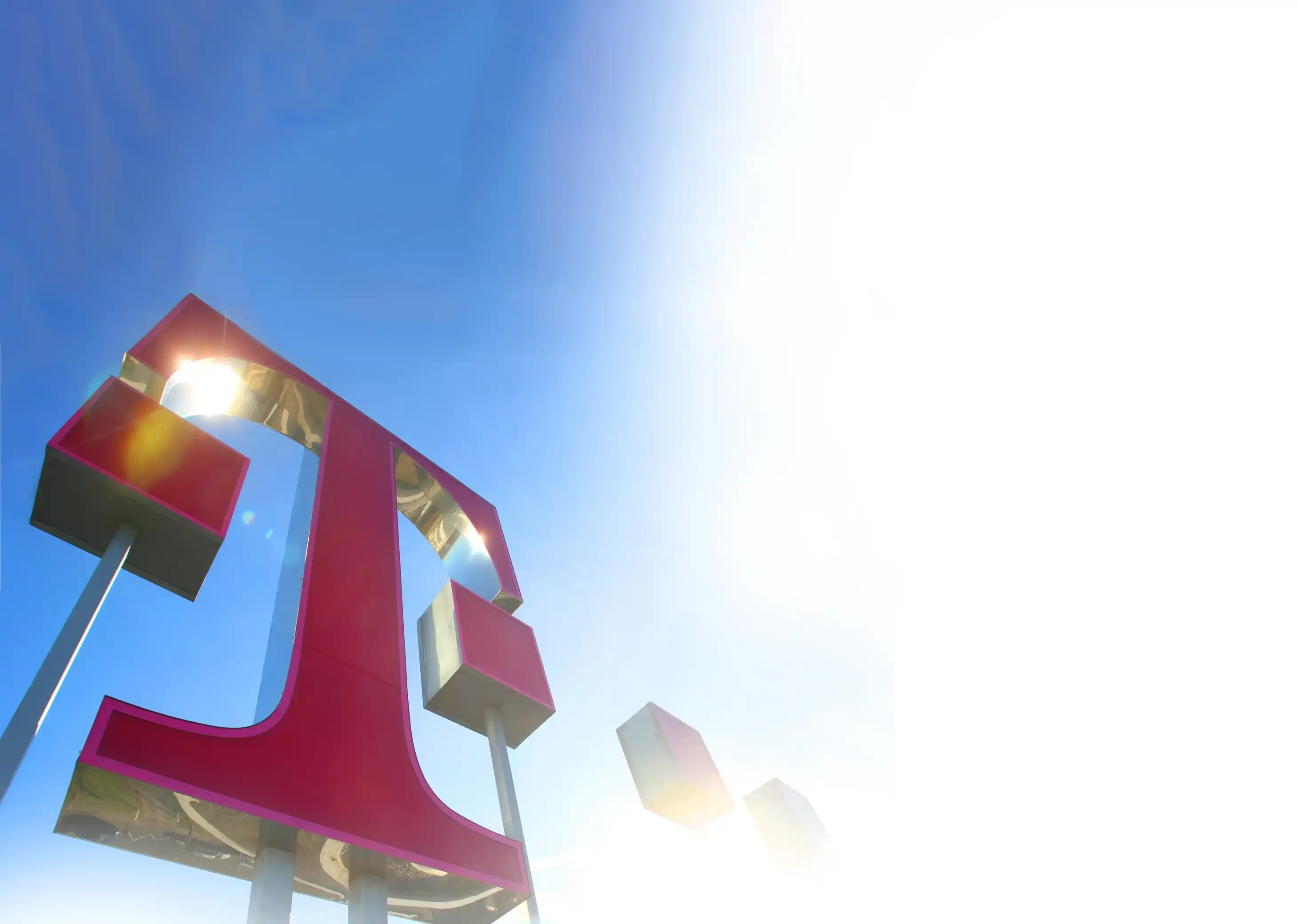 School digitization: Deutsche Telekom relies on Relution to manage devices and apps
According to surveys, 90% of all German citizens want digital teaching. The digital school is far more than just a technical challenge. In addition to modern IT structures, such as broadband connections or WIFI connections, didactic content, and concepts for the daily use of devices are required. Now, Telekom has brought Relution on board as a partner for managing digital devices.
As part of its strategy for public digitization, Telekom has also developed a dedicated concept for the "digital school" sector to ensure that investments build on each other in a meaningful way. The first step is to create basic infrastructures for secure and fully networked schools and centrally managed devices. In the following stages, the aim is to make teaching and collaboration between teachers and learners' location-independent and to sound out the way for visions of what future forms of learning and teaching might look like through joint pilot projects.
In the area of "Digital School", Relution's Mobile Device Management solution plays a key role in the implementation of the Telekom strategy. For this purpose, the telecommunications group has enlisted the strong expertise of the Stuttgart-based software specialist. Telekom is taking a step-by-step approach to the holistic digitization of education - from consulting and conception to the implementation and integration of already existing solutions, to the subsequent support.
What is important when designing everyday school life is the functioning of all components. This means an interplay of technology, software and didactics. And this is where device management plays an important role. Relution's Mobile Device Management is the central point of contact for these tasks. It enables the IT manager to have an overview of all devices and their technical status, an update and app management, the blocking of individual or all devices and other functions at any time. This is essential, for example, if a large school is to efficiently manage over 500 laptops and tablets simultaneously - but smaller schools also use this system. Only powerful, centralized management of school-owned and parent-funded devices ensures that school operations are secure, efficient, and goal-oriented.
But that's not the end of the story. Just as important is the control of devices directly in the classroom. This is where Relution has developed the Teacher App. With this teacher console, lessons can be prepared individually, and lessons can be designed. For example, educational apps can be assigned per class and exciting lessons can be designed. 
Relution is a mobile device management (MDM) solution developed in Germany. The system enables data protection-compliant operation in a German cloud or in the company's own IT infrastructure. With Relution, the cross-platform management of Apple, Android, and Windows devices of different types such as smartphones, tablets, laptops, computers and interactive whiteboards succeeds. Centralized and unified management ensures that all devices are kept up to date and running. Specific functions for school boards and educational institutions ensure interactive and smooth school operations.