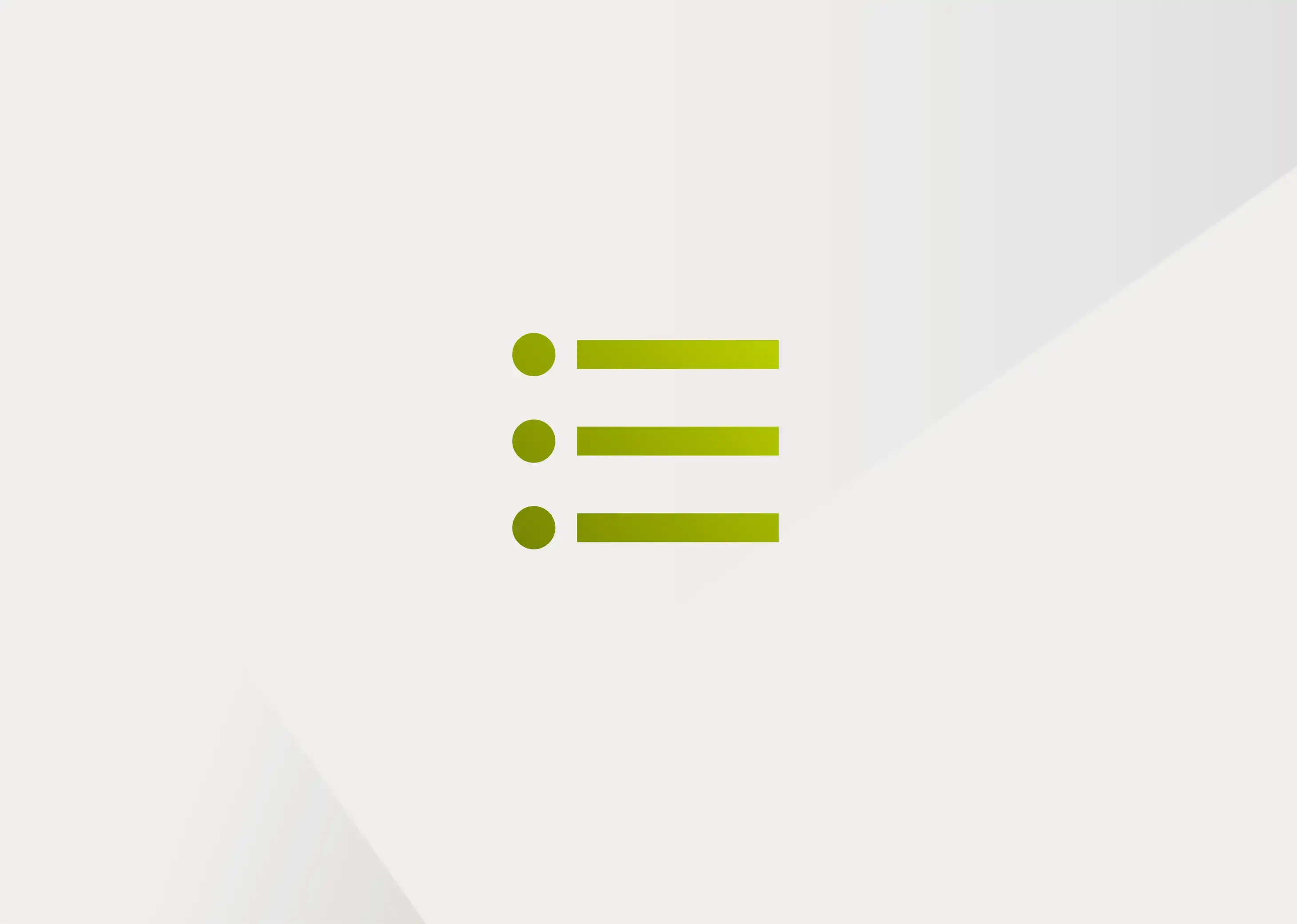 Relution changes from 2022
Relution support for Android <7 will be discontinued
As of 01 January 2022, Relution will discontinue support for devices with Android versions 4.1.x - 6.0. Devices with these versions can still be enrolled and managed. However, it is not guaranteed that all Relution MDM functions will continue to work.
This affects both the classic enrolment with device administrator (Android Classic or Legacy) and Android Enterprise. Devices that continue to operate with Relution on Android versions 4.1.x - 6.0 must mandatorily maintain the Relution Android MDM agent version 5.3 and will not be able to upgrade to a newer version of the Relution client from 01 January 2022 to ensure functionality.
Samsung Knox Support from the 1. of January 2022
In order to continue using Samsung Knox on enrolled devices with device administrator (Android Classic or Legacy), Relution customers must update to at least Relution Android MDM Agent version 5.3 by 31 December 2021. Older versions of the Relution client will no longer be compatible with Samsung Knox from 1 January 2022 due to changes made by Samsung.
The latest Android Relution Client version 5.3 can be downloaded from the Google Play Store or alternatively from our Download Center.
Android Enterprise is recommended
Android Enterprise enables the uniform use of different device manufacturers based on Android. The standardised procedure ensures that all configurations for registered devices in Relution function independently of the device manufacturer.
When enrolling Android devices in Relution, the Android Enterprise functionality should ideally always be used, if technically possible. In principle, it is also advisable to switch already managed devices to Android Enterprise if the classic management via the device administrator (Android Classic or Legacy) is still being used.