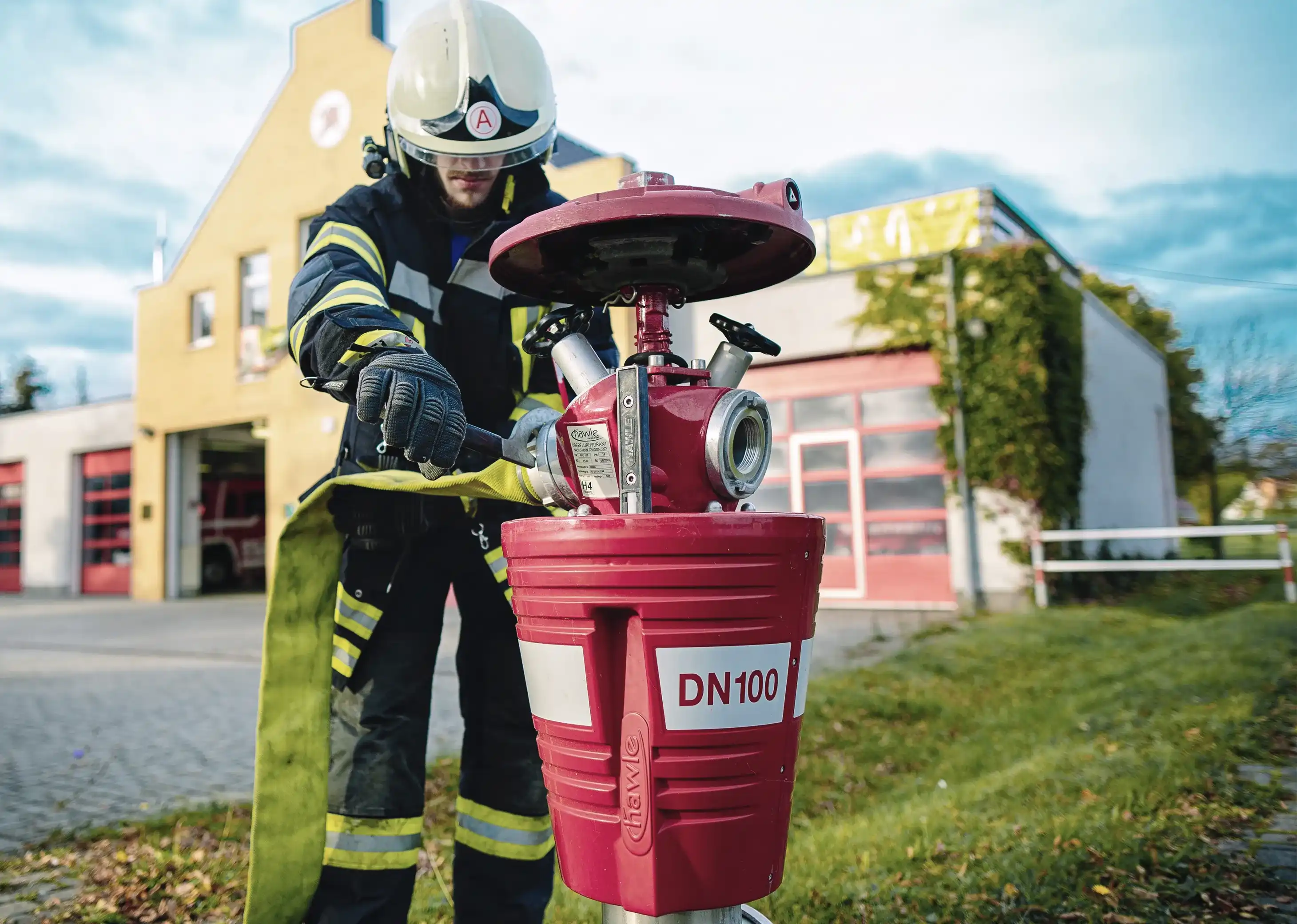 Municipality Blankenfelde-Mahlow uses Relution
Manage local government digitally
The Brandenburg municipality Blankenfelde-Mahlow is located south of Berlin. Since 2020, Relution's Mobile Device Management software has been an integral part of the municipality's digitization strategy in the area of public administration.
Nestled between fields, meadows and forests, the community is located just a stone's throw from Berlin. The municipality, which consists of five districts and has a population of almost 30,000, is surrounded by a flair of small-town structures and green recreational landscapes. Thus, the motto "Groß Grün" (Big Green) is also used to advertise the livable village and green character.
Of course, this quality of life and social coexistence must be organized in everyday life. The central role lies in the hands of municipal administration. Thanks to the digitalization of processes and information, many communication channels are facilitated, and decisions are made easier. Since 2020, Brandenburg's public municipal sector has relied on the Mobile Device Management (MDM) software from German provider Relution to centrally control and manage its tablets, smartphones, and laptops.
All relevant employees of the municipality receive service devices, which are procured and issued by the four-person IT department and centrally managed with Relution. "We have had very good experiences with the MDM software, as it works, is hosted locally and offers many functions," confirms Katharina Schiller, Head of the Main Office.
In addition to the use of mobile devices in offices and departments, the focus is on daily field operations. A very important aspect of digitization is to guarantee the smooth integration of the technology at the six local fire departments. All relevant information, such as hydrant locations, deployment plans or communication options, is stored on the tablets. In this case, the trouble-free transmission of data can be vital.
Digitization is also reaching the municipality's library - actually a haven for printed analog books. Here, the municipality plans to set up an iPad vending machine that independently lends out devices so that digital media can be experienced in the library. After returning the devices, all device settings and browser histories will be reset in a DSGVO-compliant manner.
But municipal administrative work also means recording the condition of roads and locating, managing, and repairing any damage. Here, employees are given tablets with relevant apps that make their work easier.
Relution also ensures structured processes in the safety and organization of road traffic in the departments of the Public Order Office.
Municipal digitization has many facets and a multitude of requirements that must be met. The software has a duty here to enable chaos-free administration.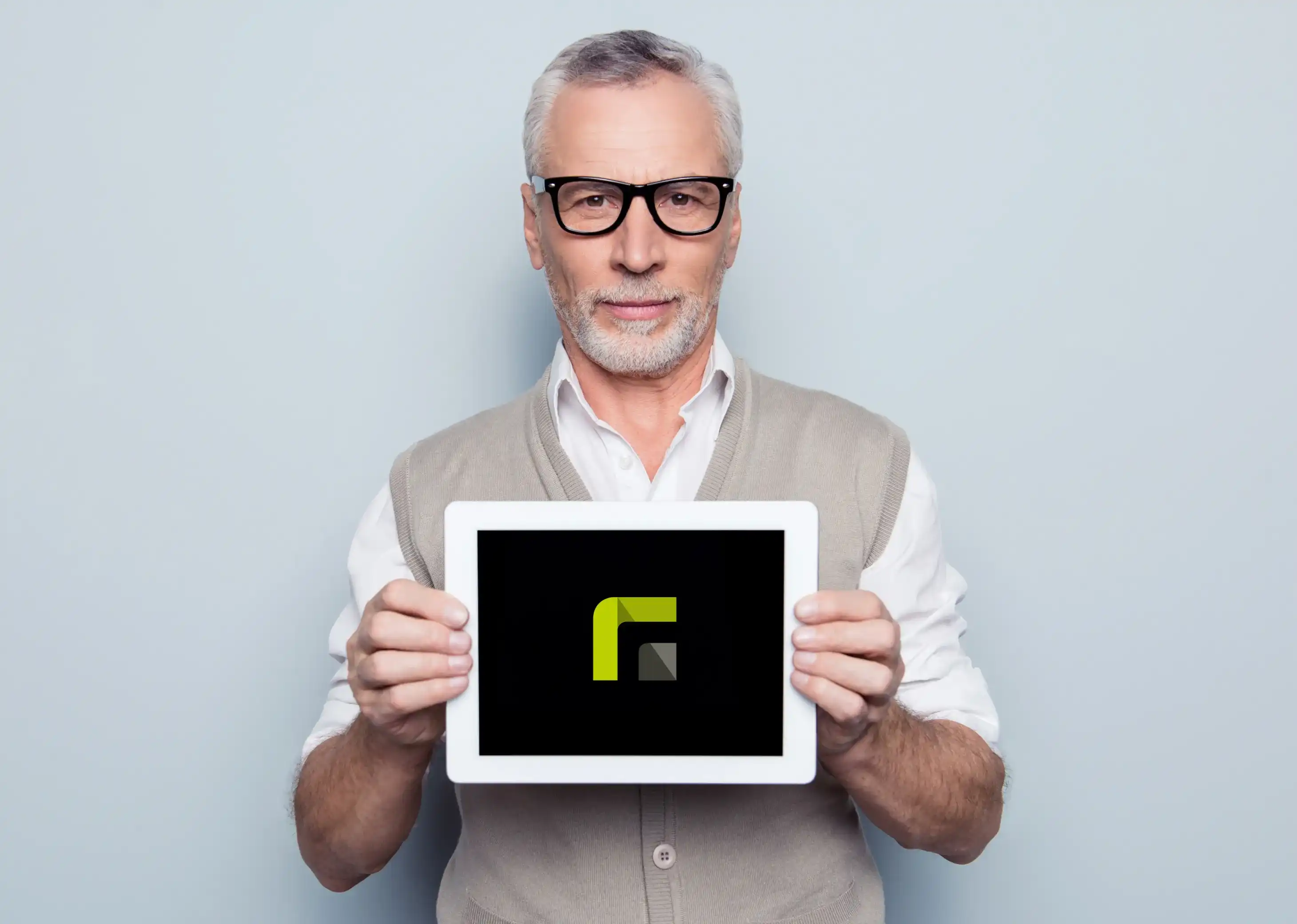 Fotos: Blankenfelde-Mahlow; deagreez/ 123rf