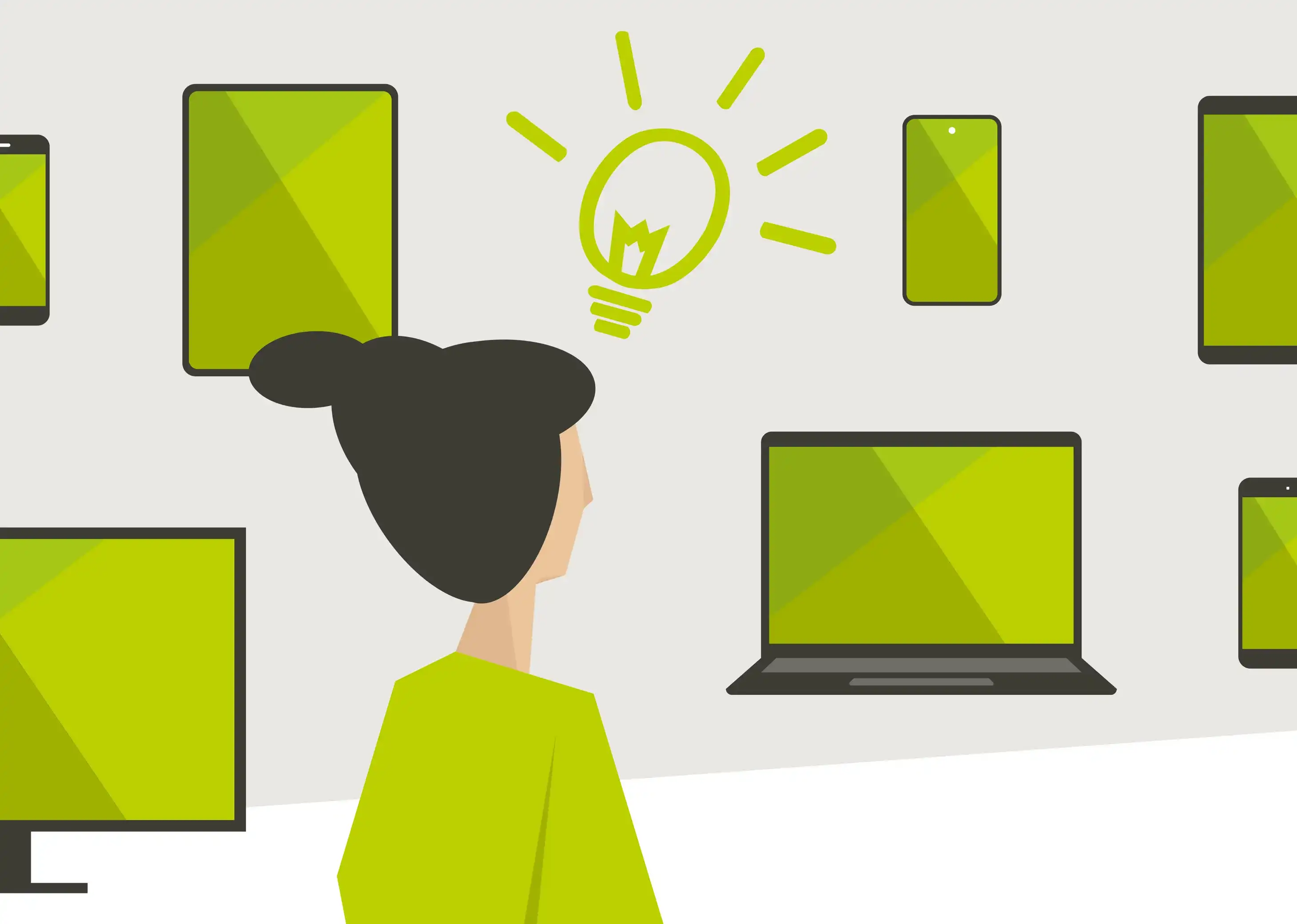 Suitable service devices for every application
Relution contributes to the new guide for the procurement of digital service devices for teachers.
The association Bündnis für Bildung (BfB) e.V. is committed to the digital transformation of teaching and learning in schools and education. The alliance aims to make the possibilities of electronic media and communication tools more usable for all those involved in the educational process. The development as well as implementation of standards and reference solutions for the education sector, such as the newly developed guide for the procurement of digital service devices for teachers, contribute to this. In addition to many competent experts from the fields of business, IT, local authorities, educational institutes and the members of the BfB, Relution has also contributed to the development of the trend-setting guide.
Schools and educational institutions in the digital transformation
A modern learning environment is based on a stable IT infrastructure. The use of digital devices is a central building block for the implementation of successful, contemporary teaching. Decision-makers are confronted with an enormous number of questions regarding the procurement and introduction of digital devices due to a steadily increasing variety of devices and rising technical and data protection requirements.
Guide for the selection of digital devices
The guide to procuring teacher service devices developed by the Alliance for Education offers clients in the school and education sector concrete assistance for individual solutions. The product-neutral, practical guide was presented at this year's didacta 2022, the trade fair for all perspectives on education.
The guide helps schools and school boards define requirements for the technical infrastructure and procurement of digital devices as well as their operation early in the decision-making process - enclosed checklists and an overview of usage scenarios for digital service devices contribute to decision-making. In this way, it can be decided jointly, based on individual circumstances, what infrastructure of mobile teacher service devices is needed to enable DSGVO-compliant, smoothly functioning teaching.
The complete "Guide to the procurement of teacher service devices" is available here:

Foto: Philipp Pollak/ MWAY