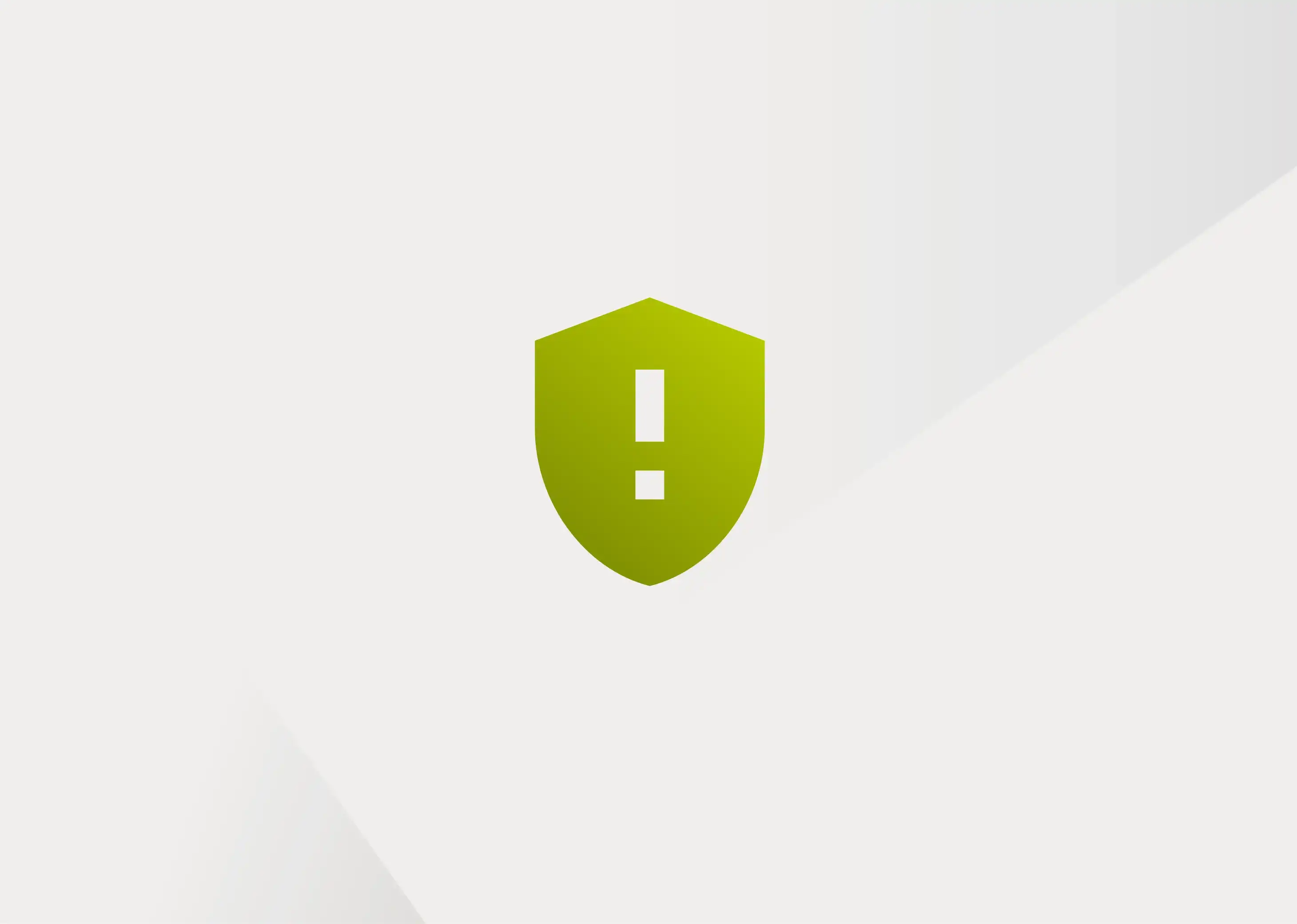 Relution not affected by spring4shell gap
Be secure with Relution
A vulnerability spring4shell CVE-2022-22965 relating to Spring Boot has been published. You can read more about this in the official statement from Spring.
The vulnerability affects all Spring MVC and Spring WebFlux applications running on JDK 9+. To exploit the vulnerability, the application must be executed on a Tomcat as a WAR deployment.
Relution is executed as a "Spring Boot executable jar". According to current knowledge, this variant is not affected.
We will follow the process and react if necessary. If another vulnerability is affected, we will inform via our newsletter and via this news article.