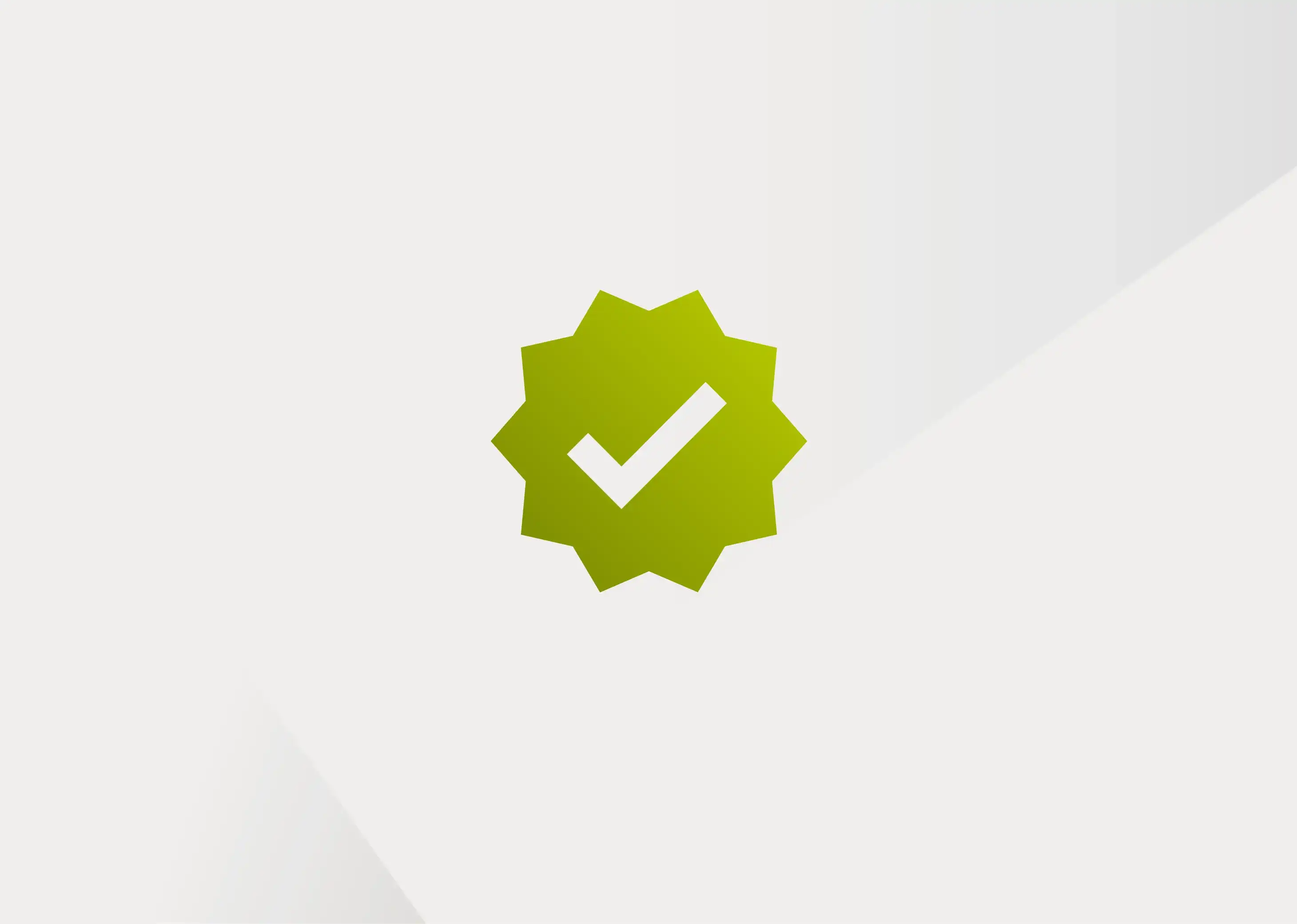 Relution supports iOS 15 & iPadOS 15
Apple's iOS 15 and iPadOS 15 software versions are available now. The new operating systems contain a variety of valuable enhancements, especially with regard to communication and sharing content with others. All new features and highlights as well as an overview of device compatibility can be found here:
Managing iOS 15 and iPadOS 15 devices with Relution
Relution's compatibility with the new operating systems is ensured starting with Relution 5.5. All previous Relution MDM features for iOS 14 and iPadOS 14 versions will continue to be supported. Updating managed devices with Relution can be done without any problems.
Relution 5.5 offers many new features as well as extended restrictions for iOS 15 and iPadOS 15. Read more in our Release Notes.
The support for iOS 15 and iPadOS 15 is continuously extended.