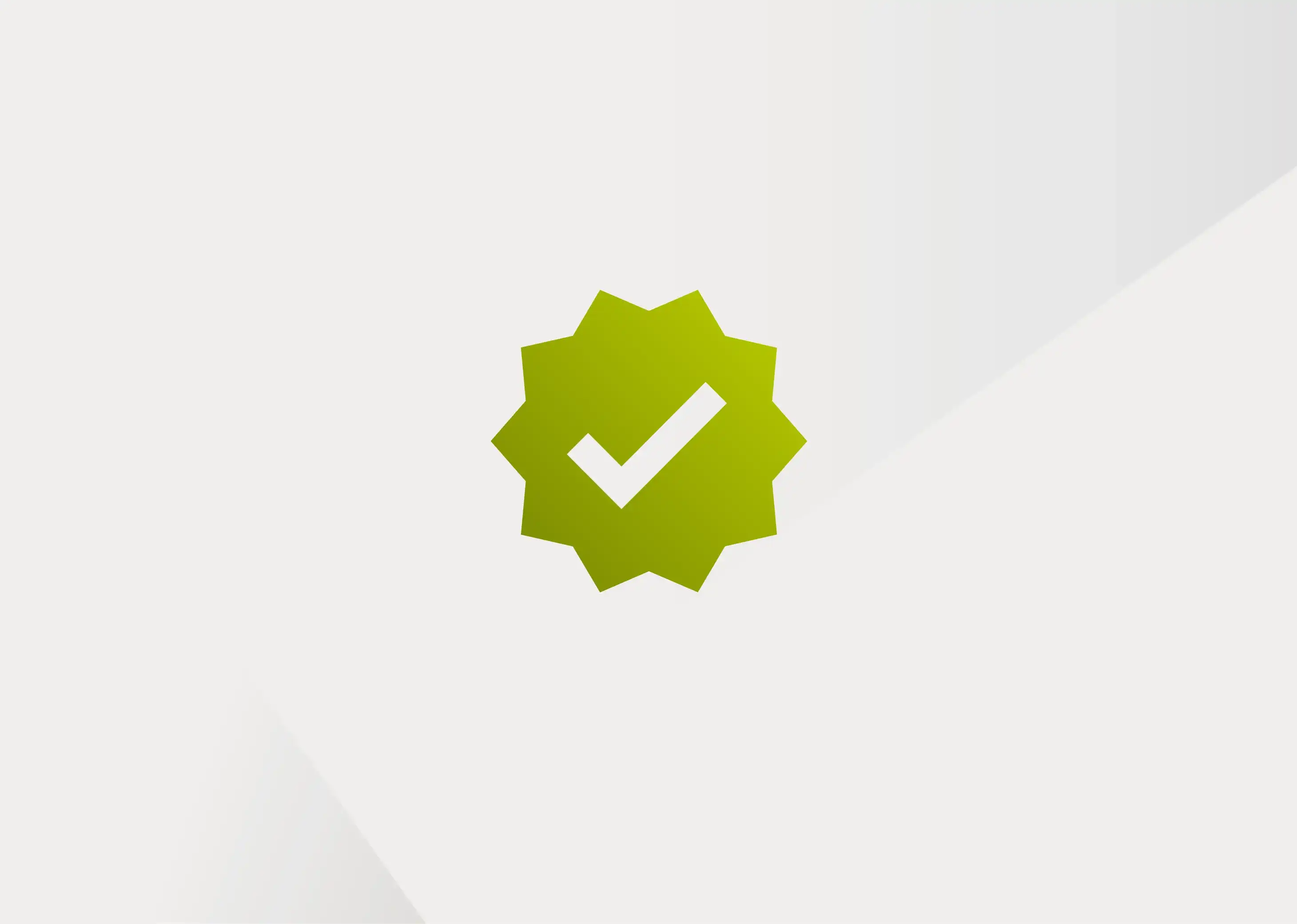 Relution 5.7 supports Android 12
With the new operating system, the operation of Android devices becomes even easier and the protection of privacy much more secure. In addition to a completely redesigned user interface, the UI automatically adapts to individual settings and behaviour. This significantly increases the ease of use and makes it more personal.
On the subject of privacy, too, many new functions offer additional protection. The new privacy dashboard provides a comprehensive overview of all privacy permissions on the device. Private Compute Core provides a secure environment that is isolated from the rest of the operating system. Only with the explicit consent of the user can information be shared with Google or other apps or services.
All new features are listed in detail under the following link: Android 12.
Manage Android 12 devices with Relution
The compatibility of Relution with the Android 12 operating system is ensured with version 5.7 (Android Enterprise) and the Android MDM agent in version 5.3 (Android Classic with device administrator). Thus, all previously supported MDM functions under Android 11 are guaranteed and an update of managed devices with Relution can be executed without any problems.
It is recommended that devices managed with Relution should be switched to Android Enterprise if the classic administration (Android Classic or Legacy) is still being used.